The Zombies at Levon's Barn in Woodstock: 2018 Review
by Greg Brodsky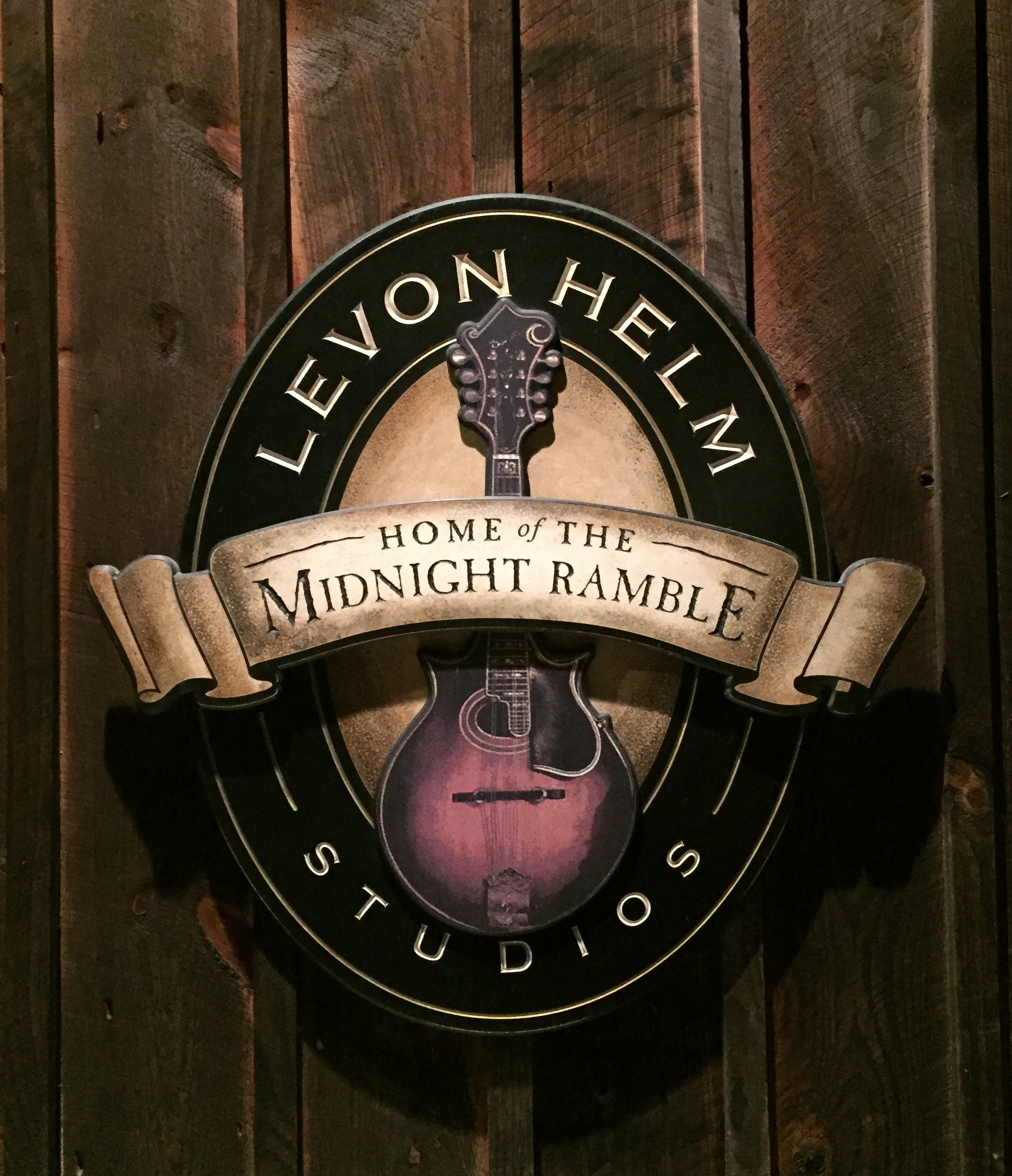 In the midst of a month-long North American tour, The Zombies ventured to Woodstock, N.Y., dodging the second Nor'easter to hit the "Colony of the Arts" in less than a week. On this tour, the British Invasion band has mostly booked large clubs and on March 9, 2018, there they were at Levon Helm's Barn.
It's been nearly six years since the Band drummer's passing–his presence is still felt by a framed poster that overlooks the drum kit–yet the longtime Home of the Midnight Ramble continues to book top talent into its comfortable setting, a short distance from the town's Village Green.
For roughly 18 months, the Zombies have been celebrating the 50th anniversary of their 1968 album, Odessey and Oracle. On this tour, however, it's a bit more of a career retrospective, including several of Rod Argent's hits from his namesake band, plus some well-chosen covers.
Earlier this year, the Zombies' suffered the sudden death of their longtime bass guitarist, Jim Rodford. But as the band's management wrote on social media shortly after, "One of the many principles we learned from Jim is that 'the show must go on.'" On Feb. 17, Argent wrote, "Jim is irreplaceable… but we have now the good fortune… to have been introduced to a terrific Danish bass player, Soren Koch, and in that spirit, we want to assure fans that The Zombies will continue."
"Kooks" has blended right in.
They kicked things off by reaching back to two early covers: Bo Diddley's "Road Runner," which they recorded on their 1965 debut album, and the Bacharach-David song, "The Look of Love," both of which show off vocalist Colin Blunstone's voice. (At 72, he's lost none of his fastball on the high notes.)
Midway through, they delivered a terrific medley of a pair of 1962 hits: Smokey Robinson's "You've Really Got a Hold on Me" and Sam Cooke's "Bring it On Home to Me."
Watch the medley performed at Levon Helm Studios
A mini-set of four songs from Odessey and Oracle followed, bookended by two highlights: "Care of Cell 44" and "Time of the Season." The latter, with Blunstone's patented "sigh," became a huge U.S. hit, but only after the band had broken up.
Related: The story of the Zombies' unusual path to success
The band then stepped it up a notch with an epic 12-minute cover of Argent's "Hold Your Head Up." The crowd-pleaser served as a showcase for its co-writer Rod Argent's trademark keyboard swirls, backed by drummer Steve Rodford's steady backbeat.
Watch them perform "Hold Your Head Up" a few days' earlier
"She's Not There," the band's first single (and biggest U.S. hit) followed, highlighted by a great Rodford drum solo. The son of the band's longtime bassist is quickly getting comfortable with Koch, and the live version echoes two Spencer Davis Group hits–"Gimme Some Lovin'" and "I'm a Man"–during its extended, instrumental break.
After Blunstone dedicated the show to Jim Rodford, "an all-around good bloke," the band closed with another Argent favorite, "God Gave Rock and Roll to You."
In keeping with the intimate venue's tradition, the Zombies performed a Band tune, sung by the evening's solid opening act Don DiLego, joined by his pedal steel guitarist Blaine O'Brien, as well as local musicians Beki Brindle Scala and Victoria Levy, for a rousing version of "The Weight," to the delight of the crowd.
Related: The Zombies were inducted into the Rock and Roll Hall of Fame's Class of 2019
The Zombies at Levon Helm Studios, Woodstock, N.Y., March 9, 2018, Setlist
Road Runner
The Look of Love
I Want You Back Again
I Love You
Sanctuary
Moving On
Edge of the Rainbow
Tell Her No
Medley: You've Really Got a Hold on Me/Bring It On Home to Me
Chasing the Past
Care of Cell 44
This Will Be Our Year
I Want Her She Wants Me
Time of the Season
Hold Your Head Up
She's Not There
God Gave Rock and Roll to You
The Weight
The Zombies continue to tour. Tickets are available here and here.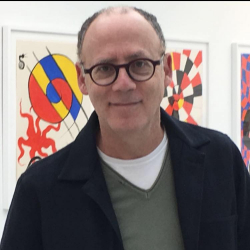 Latest posts by Greg Brodsky
(see all)