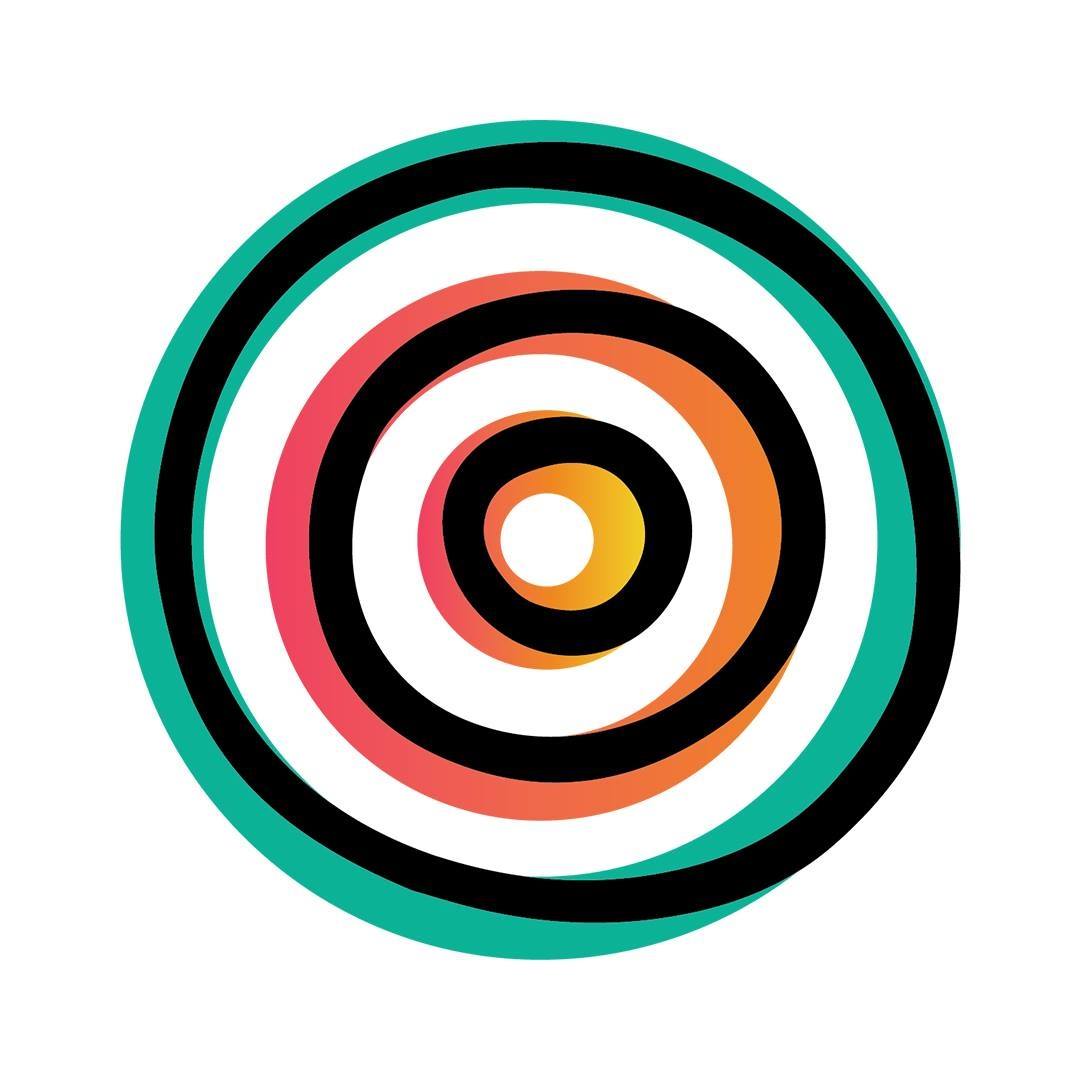 One of the joys of listening to a newly purchased vinyl album was in slicing open the shrink wrap, sliding out the inner sleeve and placing the tone arm on side one. After the familiar "pop," you'd settle down into your comfiest chair–bean bag, anyone?–put on your headphones and listen.
And while you did, you'd hold the record jacket (or gatefold!) and inner sleeve and begin poring over the phenomenal amount of information the liner notes offered: song lyrics, personnel, photos, even the artist "thank you's." There you'd discover names of session players who would themselves become familiar–Waddy Wachtel, Leland Sklar, Jim Keltner, and so on.
It was a personal ritual that you soon discovered you shared with your friends. When CDs were introduced, the plastic jewel case didn't offer quite the same experience. And once streaming became ubiquitous, it was essentially a lost "art" in the name of "progress."
TunesMap hopes to change that. The new service was created out of recognition that streaming has improved our access to music, but left out the associated content that enhances our understanding of what we're listening to.
Development began years ago and has been in beta testing only since last December. It requires Apple TV. and offers an enhanced experience for those with Sonos, the wireless home sound system. "TunesMap empowers users to experience music holistically," says G. Marq Roswell, its founder and CEO. "Our partnership with Sonos puts TunesMap in front of who we've always seen as our intended audience: passionate music fans with a curiosity to know more about the artists they love."
The mobile and TV app instantly contextualizes your music through an interactive display of photos, films, art, fashion, videos, merchandise, news and more. Play any song from your premium music streaming service and TunesMap instantly assembles an interactive documentary of films, art, fashion, books, photos, articles, videos and merchandise from the same cultural scene as the artist you're listening to, including related stories from Best Classic Bands.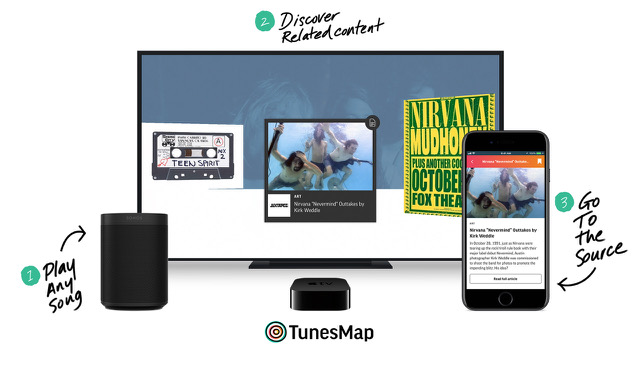 Each piece of content discovered in TunesMap links back to its source where it can be viewed in full or purchased.
Best Classic Bands is happy to announce that BestClassicBands.com is being featured on the @tunesmap Apple TV App! Download TunesMap today from the Apple TV App Store and start opening up the world around your favorite music!
[Note: BCB is one of several dozen companies in TunesMap's partner network, along with such companies as Apple, The New York Times and Amazon.]
Sign-up here and you'll soon be reliving–or even surpassing–those forgotten days of listening to your classic rock collection on your bean bag chair.
Watch a trailer for the service
Related: 100s of classic rock tour listings

Latest posts by Best Classic Bands Staff
(see all)