Tag "van morrison healing game deluxe"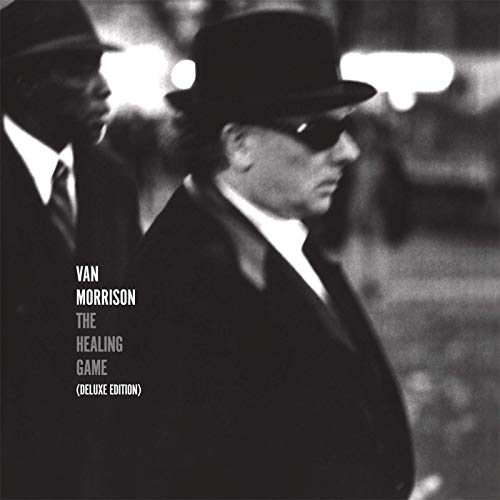 This deluxe edition of 'The Healing Game' may lead fans to re-examine what Morrison was up to in the late '90s. They're bound to like what they hear.
Read More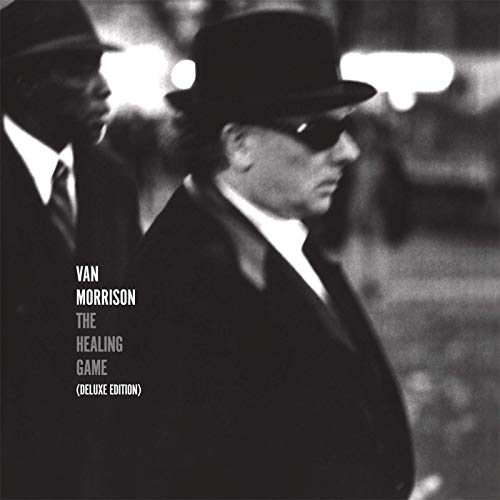 In addition to the original album and numerous bonus tracks, the set includes a live show that finds him at the peak of his on-stage powers.
Read More