Tag "tommy james shondells"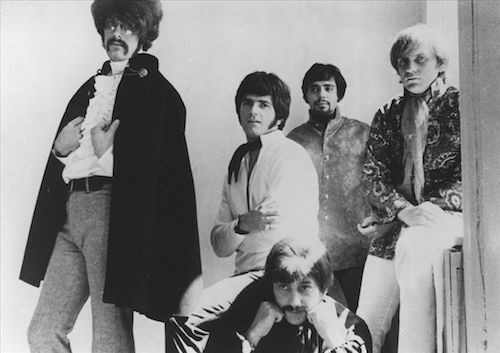 "We're looking up into the New York sky and first thing my eyes fall on is the Mutual of NY insurance company sign. It just flashes MONY MONY."
Read More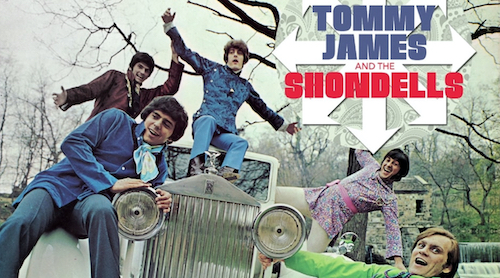 With 17 Top 40 hits, and covers by everyone from Springsteen to Dolly Parton, they were a major act. Now, finally, all of their work is in one place.
Read More