Tag "this day in rock july 24"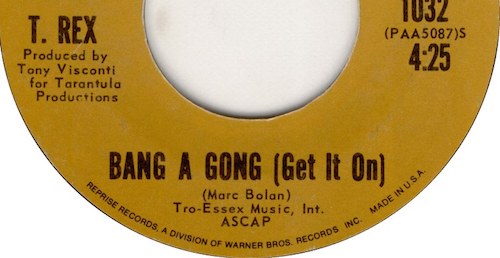 The pioneering glam rock band enjoyed a run of ten straight Top 5 singles in their native England. This phenomenal song was their only US pop hit.
Read More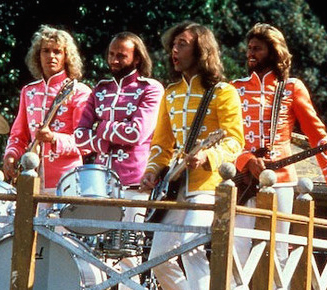 The best-laid plans of music moguls to make a film starring three of the best-selling musical acts of the day failed. A box-office bomb and total stinker.
Read More