Tag "sticky fingers album cover"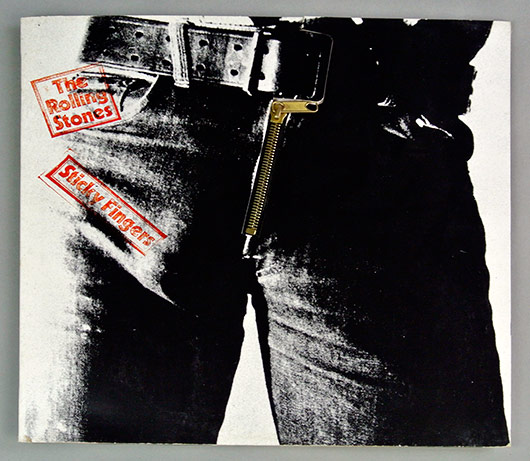 Powered by the #1 single "Brown Sugar" and featuring a cover designed by Andy Warhol, the 11th U.S. album by The Rolling Stones tops the LP chart.
Read More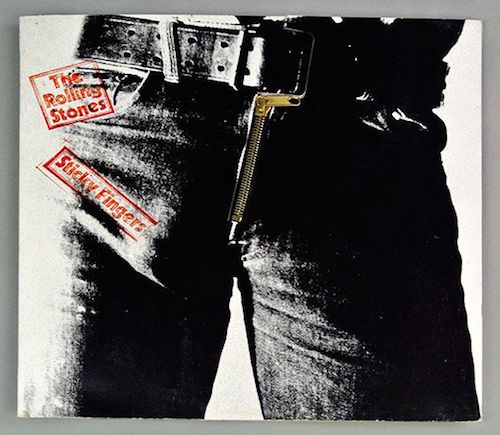 Their first album on their own label, first to use the famous logo, first to fully feature Mick Taylor–and one of their best. It was released on this date.
Read More