Tag "steve miller boxed set"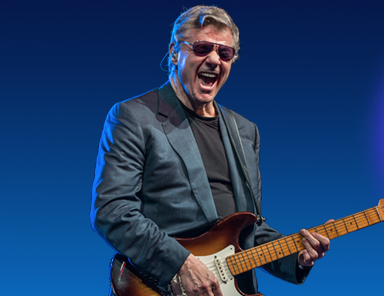 The set features 52 audio tracks, with 38 previously unreleased recordings, including demos, rehearsals, outtakes, vintage concert performances and more.
Read More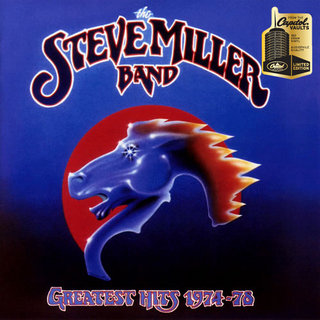 Capitol/UMe Records has announced that Steve Miller has opened the contents of his private vault/warehouse to the label. Expect plenty of new releases.
Read More