Tag "rundgren something anything"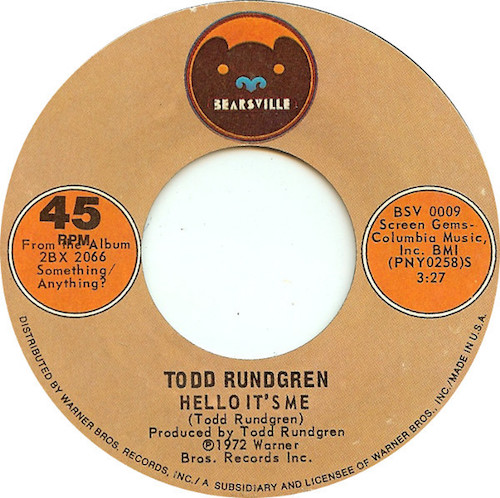 The musician has a long list of credits as a producer (Bat Out of Hell) and engineer. Here's the inside story of how one song took off to become his biggest solo hit
Read More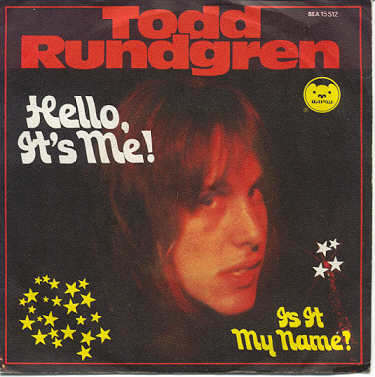 A doubly big day for Rundgren, who was born On This Day and also married his wife on his 50th birthday. Do you know what his biggest payday was for?
Read More