Tag "rolling stones midnight rambler"
The album captures the band at its creative apogee through a dark masterpiece that mirrors the violent '60s milieu in which it was created.
Read More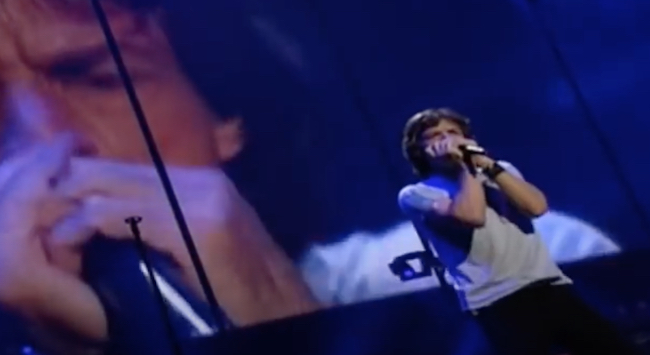 The harmonica has long been used—particularly by lead singers—to inject a bit of bluesy, earthy authenticity into a song. We look at some of the best.
Read More