Tag "rock star deaths 2016"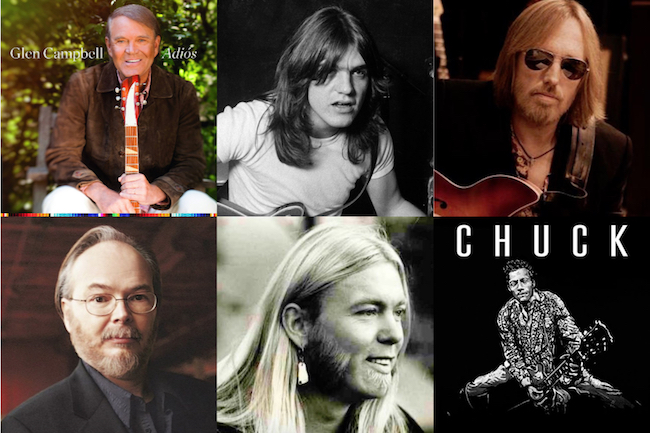 A wave of deaths of older rock legends has given boomers reason to pause. Is 67 or 70 the new 27? "I'll Sleep When I'm Dead."
Read More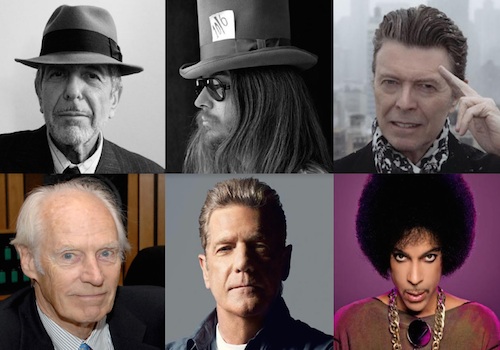 We've lost so many giants of the music world in 2016. Here we take a look back at some of those who are now gone, but who gave us so much.
Read More