Tag "ritchie blackmore"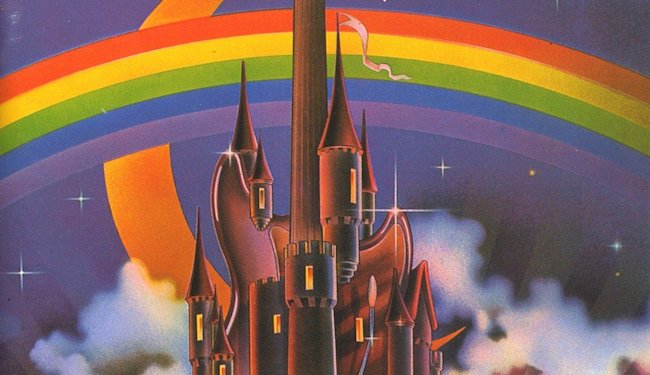 Unhappy with the direction Deep Purple was taking, the guitarist recruited another band and made a debut album that would lead to a long solo career.
Read More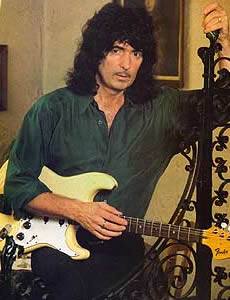 It's all very vague and hard to confirm. But the classic rock guitar superstar says that after 10 years of folk with Blackmore's Night he's ready to rock.
Read More