Tag "rick wakeman rock hall induction 2017"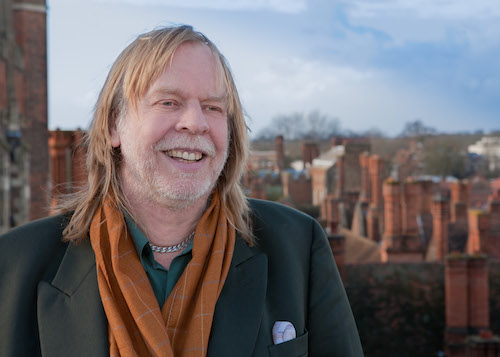 The prog legend will soon be inducted into the Rock Hall as a member of Yes. But he's also got a fine new solo piano album. We spoke with him about it.
Read More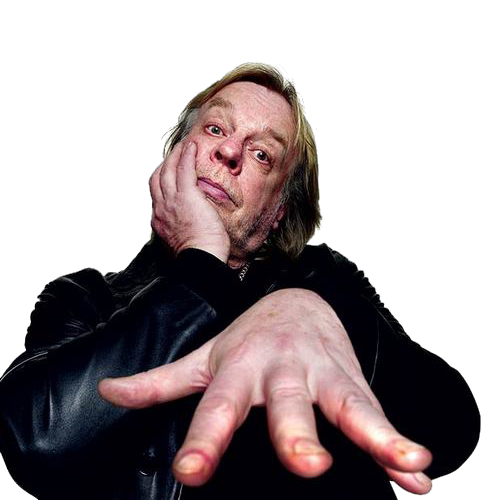 Rick Wakeman, the legendary keyboardist of prog-rockers Yes, has changed his mind: Now he will appear the band's Rock Hall induction. We asked him why.
Read More