Tag "peter frampton comes alive"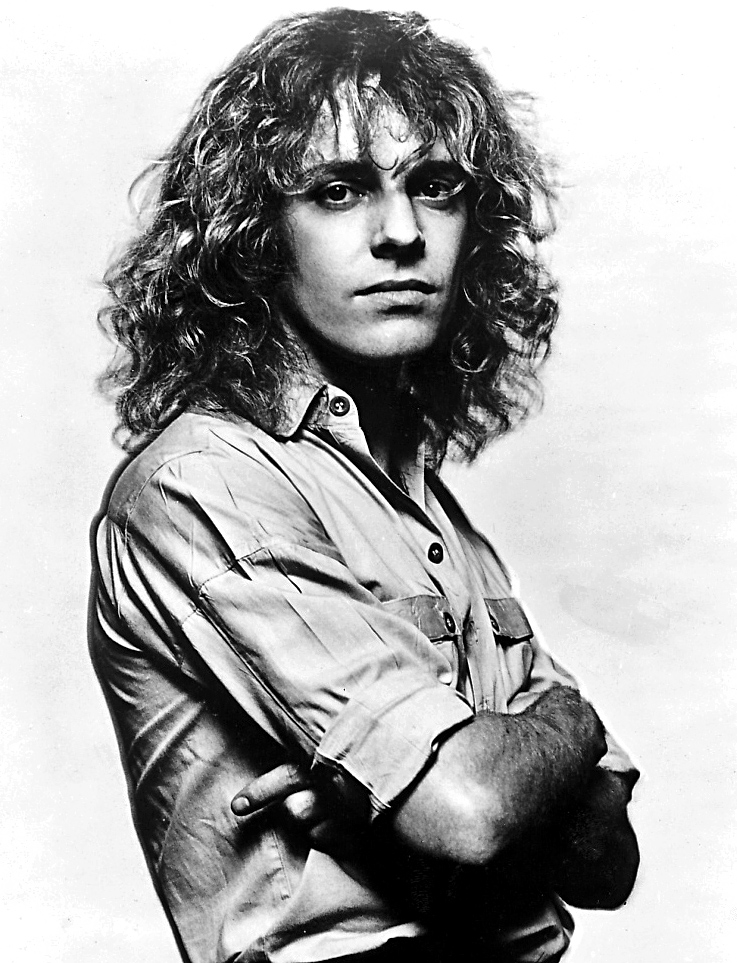 He recorded one of the best-selling albums in history, and he's proud of it. But what really makes him happy is being acknowledged as a great guitarist.
Read More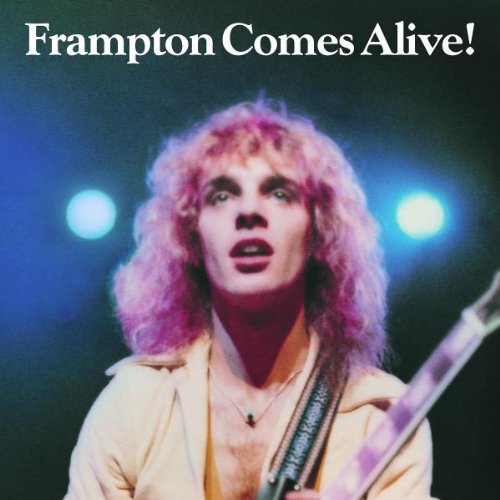 He was a journeyman rocker with a decade of experience behind him, but he still hadn't broken through. Then he released a live album.
Read More