Tag "neil young comes a time"
Young became mostly restrained and melancholy for this 1978 release, drawing on folk and country idioms. It includes recordings made over several years.
Read More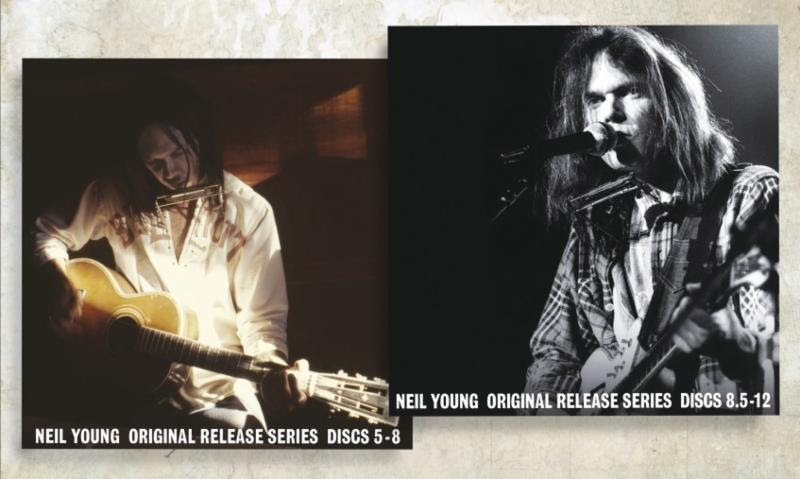 Two new boxed sets will make long-out-of-print albums from Young's prolific mid-'70s period available again on CD and vinyl.
Read More