Tag "mindbenders groovy kind of love"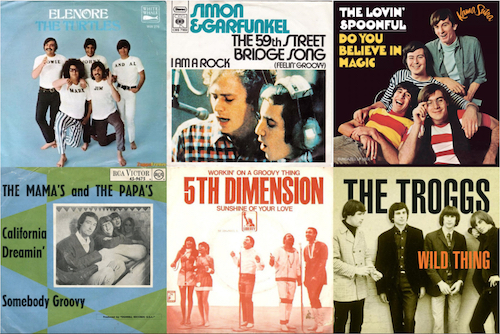 Nobody says groovy anymore. But there was a time when they said it a lot–and sang it too. Here are some of the grooviest songs you've ever heard.
Read More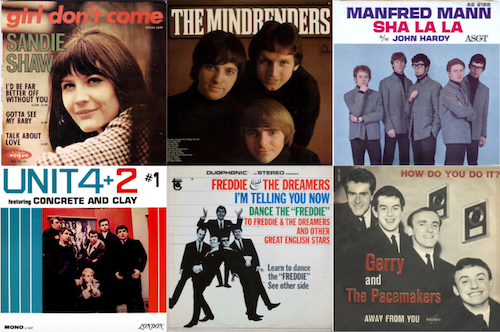 It wasn't all about the Beatles, Stones, Who and Kinks. We look back at a dozen other great British Invasion hits that you may have forgotten.
Read More