Tag "joe hagan jann wenner biography"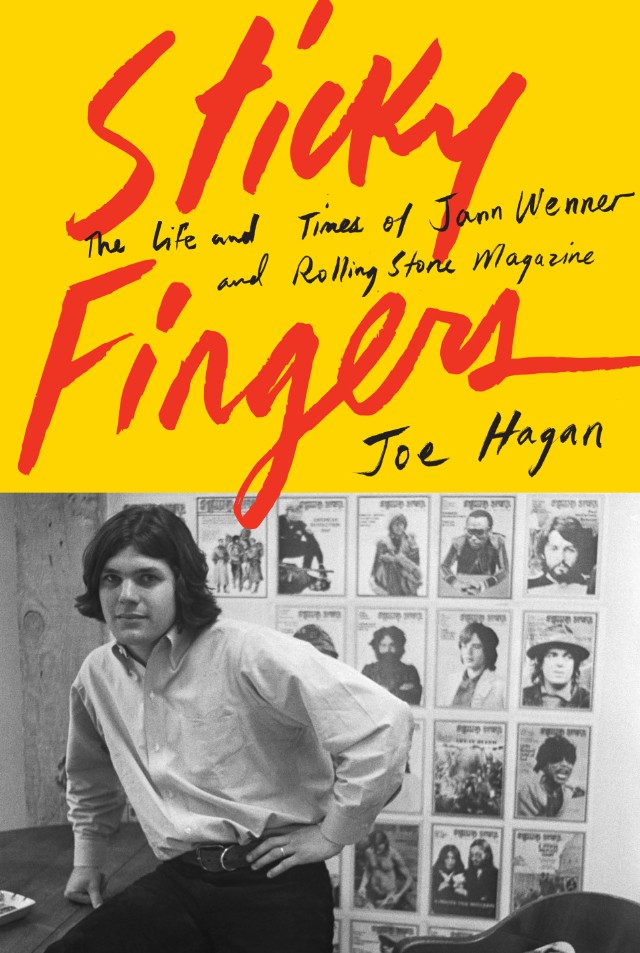 It's "an ambitious, dishy, well-written biography, with a backstory worthy of its subject." So why is the Rolling Stone magazine founder so unhappy with it?
Read More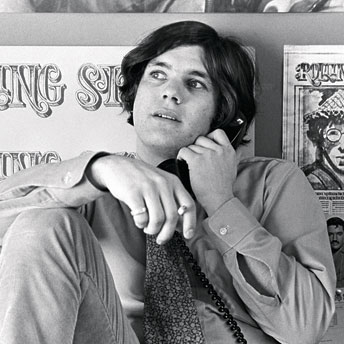 Fifty years ago an ambitious San Francisco journalist thought there might be a market for a rock music magazine. Now he's getting a bio of his own.
Read More