Tag "jethro tull 50th anniversary tour"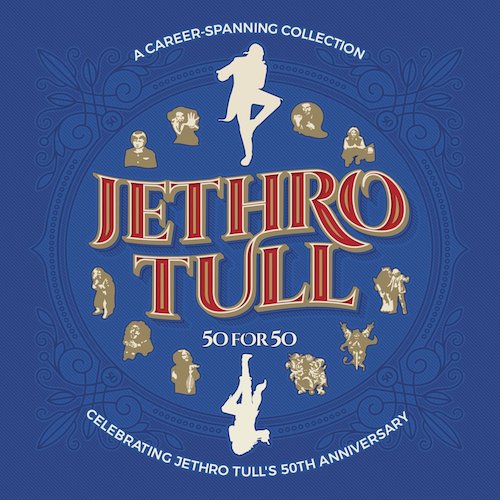 To celebrate the occasion, a 3-CD set of 50 songs, selected by Ian Anderson, are being released. An extensive 2018 tour is underway
Read More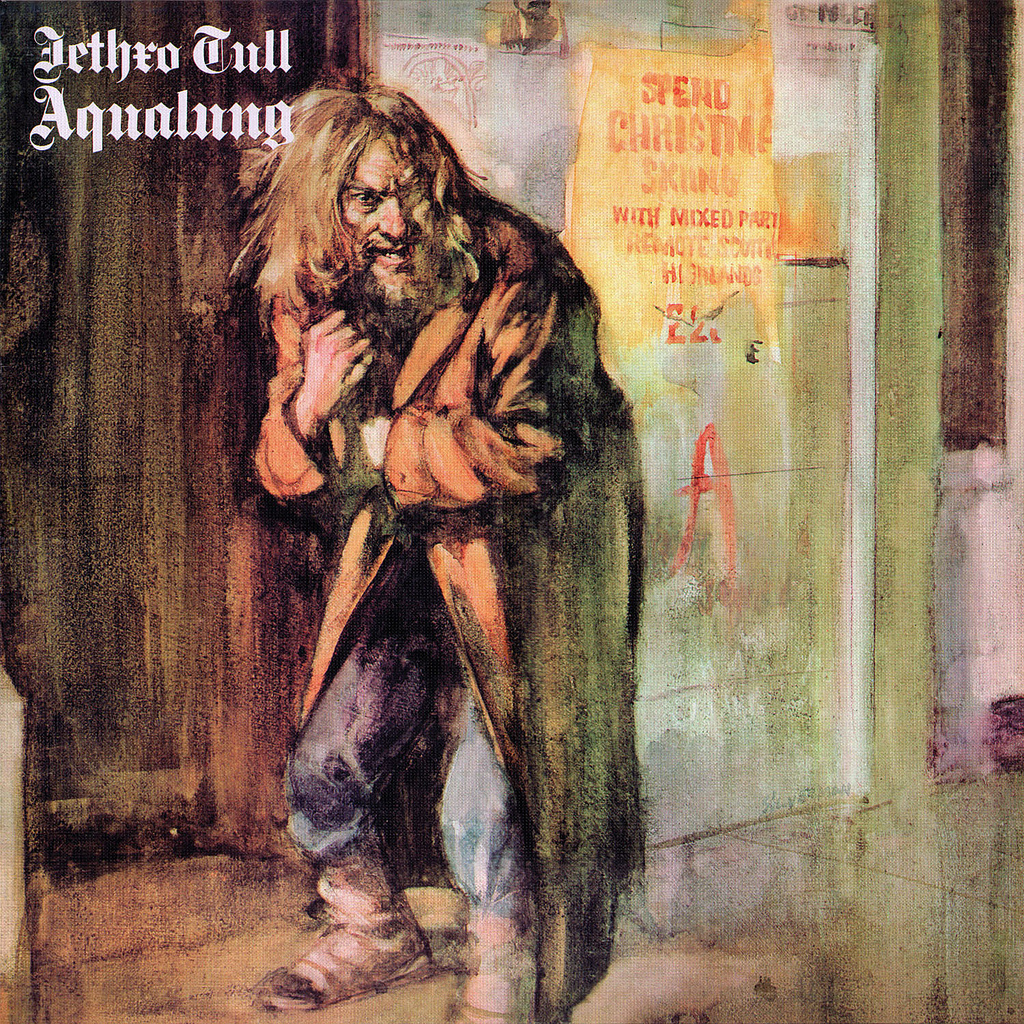 Next year marks the golden anniversary of one of Britain's greatest prog bands. To celebrate, Ian Anderson is planning a series of tour dates.
Read More