Tag "jefferson starship marty balin grace slick mickey thomas"
From the time Marty Balin reunited with former bandmates Grace Slick and Paul Kantner, the hits came fast. But then things went south, quickly.
Read More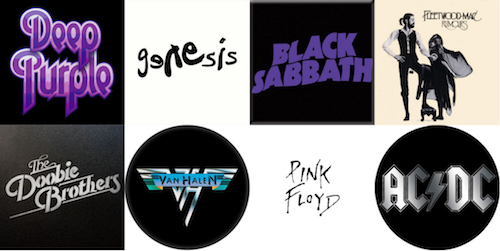 You can't imagine the Stones without Jagger or Zeppelin without Plant. But these 13 bands all changed their lead singer and lived to tell the tale.
Read More