Tag "jefferson airplane woodstock"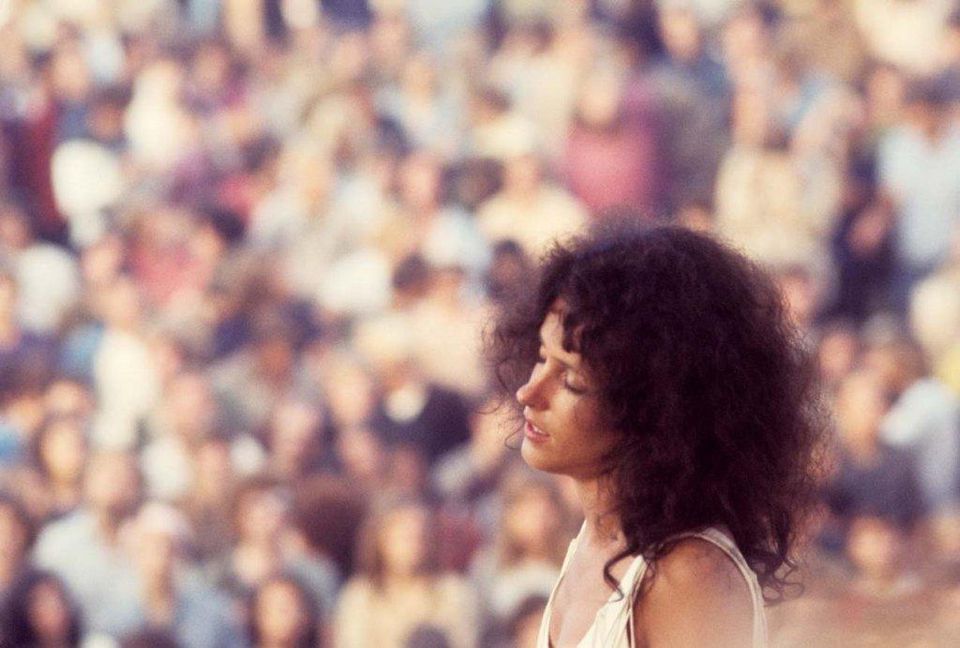 Grace Slick addressed the sea of humans, "You have seen the heavy groups. Now you will see morning maniac music. Believe me, yeah, it's a new dawn."
Read More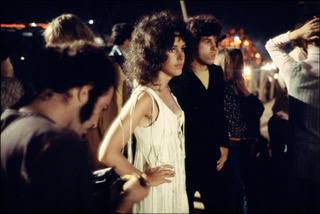 We asked photographer Elliott Landy, for a special image of the classic rock legend at the 1969 Woodstock Festival. And did he come through!
Read More