Tag "honeycombs have i the right"
It wasn't all about the Beatles, Stones, Who and Kinks. We look back at a dozen other great British Invasion hits that you may have forgotten.
Read More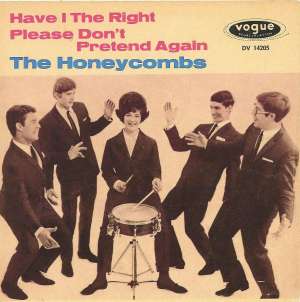 One of few female drummers in the early days of rock 'n' roll, she gave the Top 10 British Invasion hit its signature sound.
Read More