Tag "herman's hermits"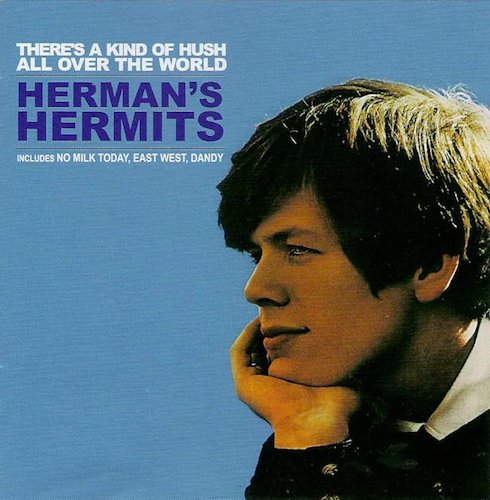 "We never thought about selling millions of records; we just wanted to get on the radio. We didn't know about America."–Peter Noone on the early days
Read More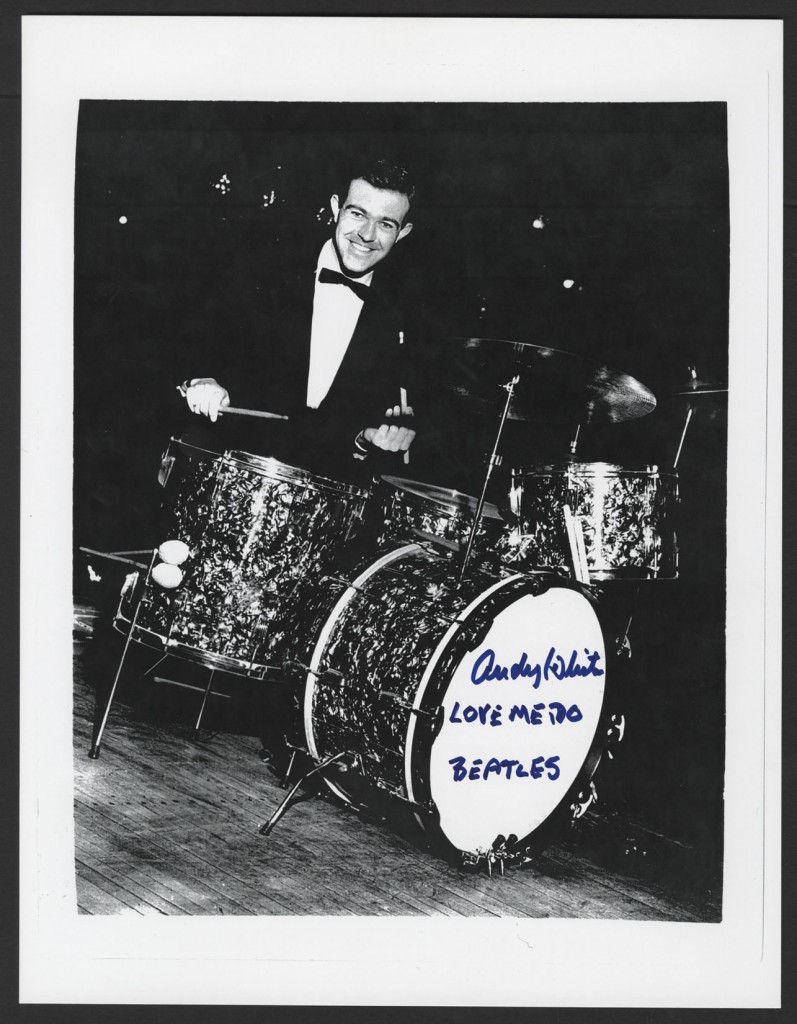 How potent is the fame of The Beatles? Andy White, who played one session with them heard on "Love Me Do," made worldwide news when he died Monday (11/9).
Read More