Tag "harry nilsson john lennon"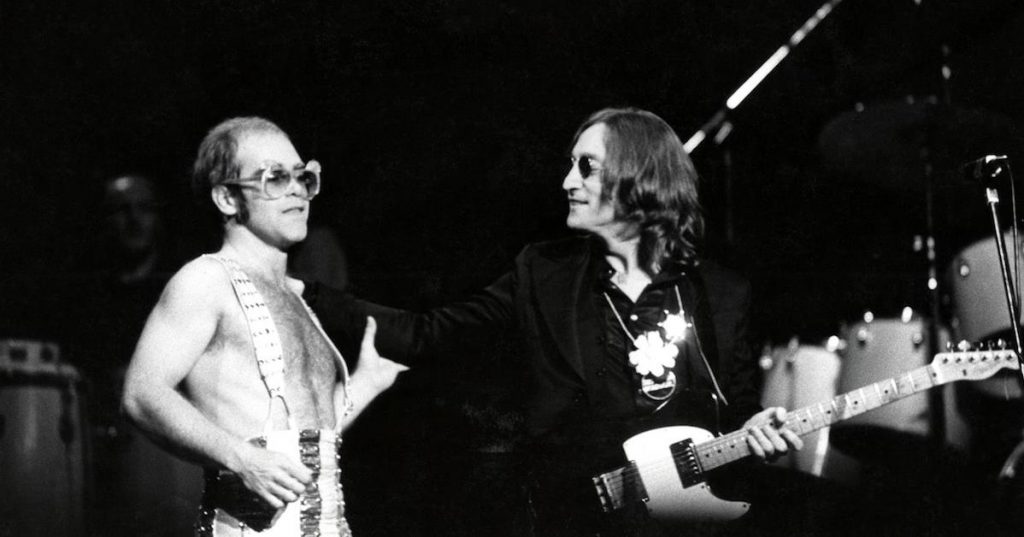 You may not think you know Dr. Winston O'Boogie, Percy Thrillington, Jai Raj Harrison or Richie Snare, but trust us, you do.
Read More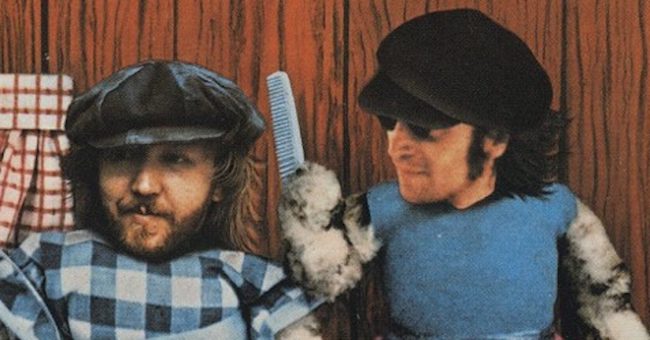 By 1974, Nilsson's once-promising career was floundering and it would clearly take something significant to get him back on track. Enter John Lennon.
Read More