Tag "frank zappa reissues"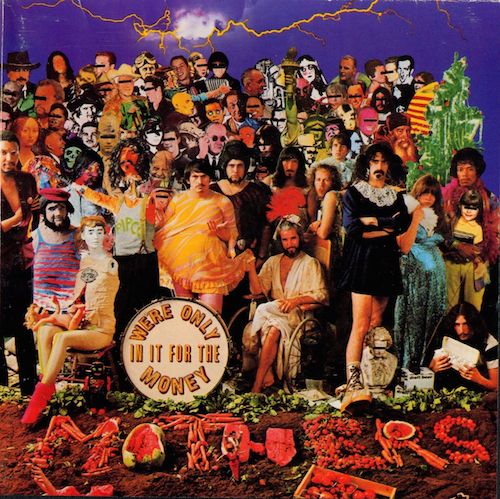 The third album from the genius and his motley band lampooned society and the hippies escaping it. We look back at a '60s masterpiece.
Read More
Two upcoming titles – one of which is very timely in this election year – will feature unreleased, rare and other unique tracks from his extensive archives.
Read More