Tag "fleetwood mac rumours success"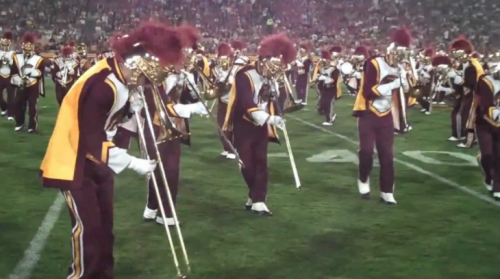 How do you follow-up Rumours, one of the most successful albums ever? For these stars, it was with a 2-LP set. We tell the backstory + offer a Classic Video featuring the USC Marching Band
Read More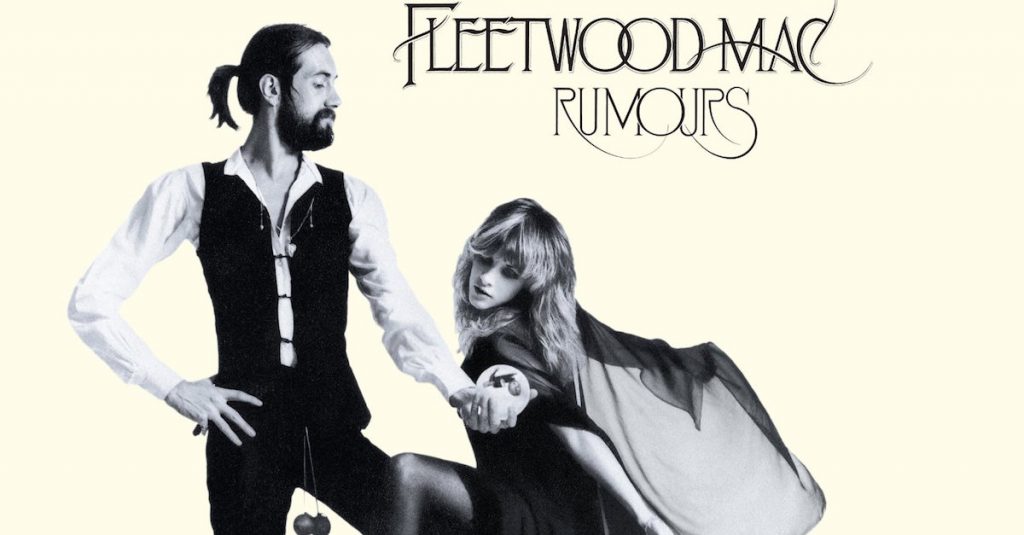 After years as a highly respected English blues band, they made some changes and went pop. Soon, they owned the top of the chart.
Read More