Tag "fillmore east book"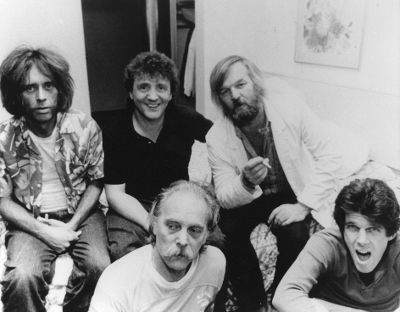 "That night was something else. I had friends out there and they were laughin'. We finally got up and kicked some ass."–Moby Grape guitarist Jerry Miller
Read More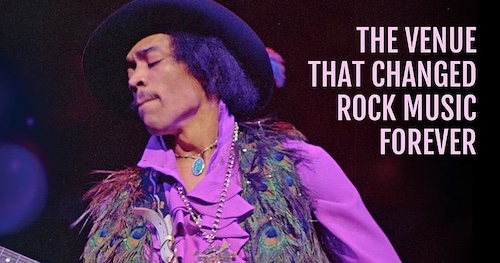 In its 3-year existence, the theater hosted Jimi Hendrix, John Lennon, Janis Joplin, The Who, Eric Clapton, Carlos Santana, Led Zeppelin and Elton John.
Read More