Tag "elvis presley 1968 comeback"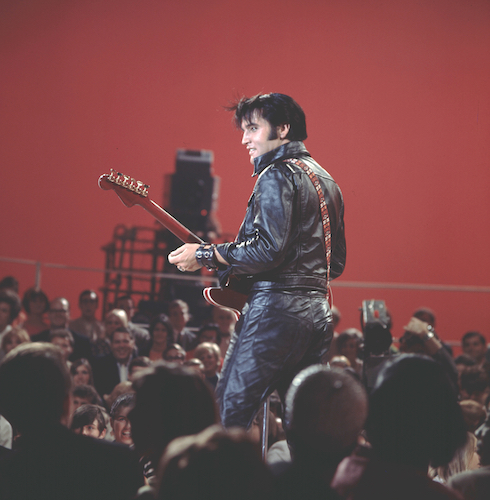 By 1968, amidst the psychedelic revolution, Elvis was old news. Then something amazing happened: he decided to be the real Elvis again. We look back.
Read More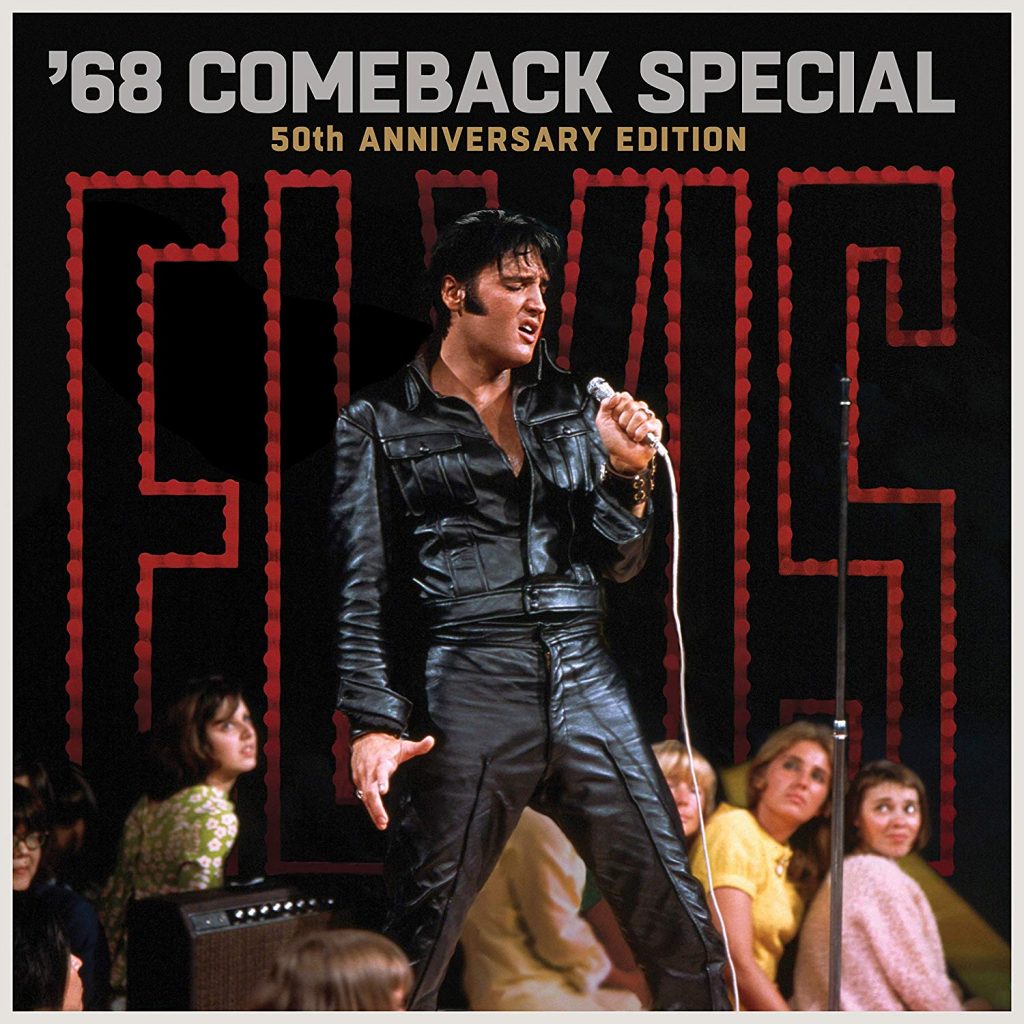 For the first time, all previously released audio and newly restored video from the taping of the special will be available in one package.
Read More