Tag "elliott landy woodstock"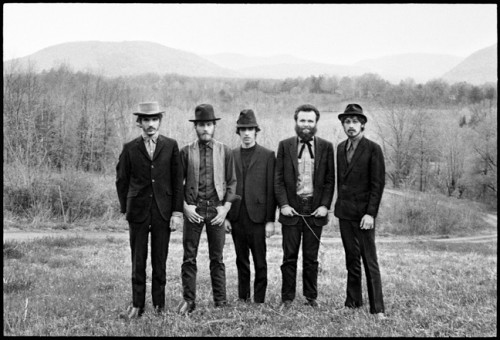 The renowned lensman took over 12,000 photos of them. Many of these stunning images are featured in his new book. He talks with us about his relationship with the influential band
Read More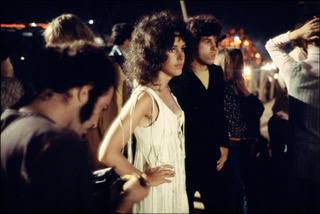 We asked photographer Elliott Landy, for a special image of the classic rock legend at the 1969 Woodstock Festival. And did he come through!
Read More