Tag "dire straits mark knopfler"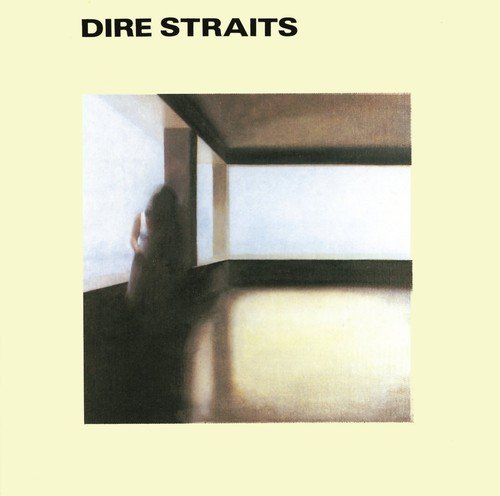 "Sultans of Swing" was immediately distinctive in both sound and story. The album proved the band to be one of the most refreshingly creative of its day.
Read More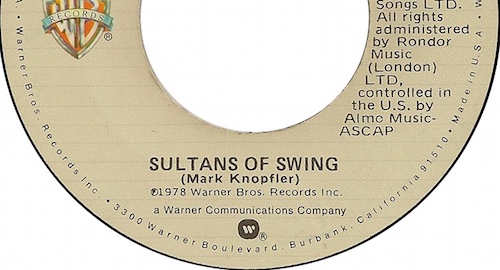 They were playing a kind of old-school Dylanesque rock that radio stations assumed fans no longer cared for. Then the fans told them otherwise.
Read More