Tag "dire straits brothers in arms"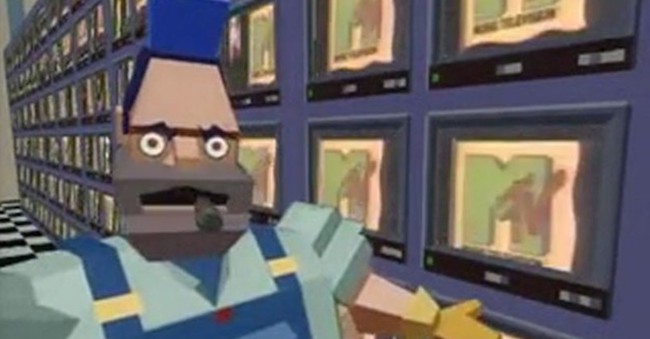 One of the first all-digital albums recorded with the compact disc in mind, it vaulted the British band into the rock stratosphere.
Read More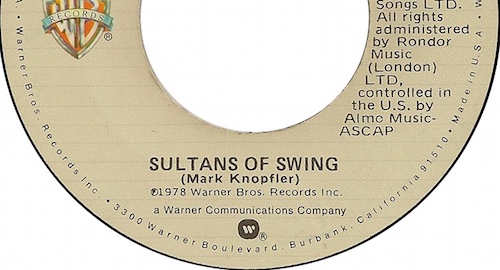 They were playing a kind of old-school Dylanesque rock that radio stations assumed fans no longer cared for. Then the fans told them otherwise.
Read More