Tag "dennis elsas john lennon"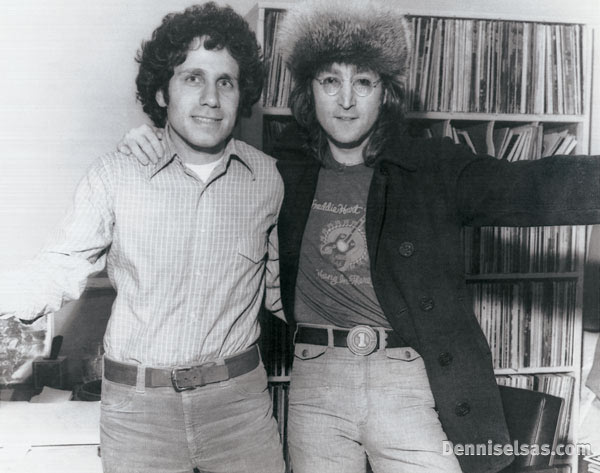 After 25+ years at the legendary ("one oh two point seven") WNEW-FM and another 20 at WFUV, he's interviewed a Who's Who of rock stars
Read More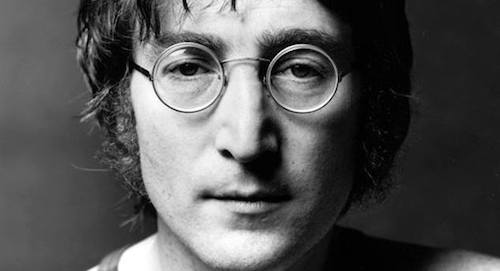 We lost one of our heroes on this day. Instead of dwelling on his death, let's remember his life. All he was saying was give peace a chance.
Read More