Tag "crazy horse nils lofgren"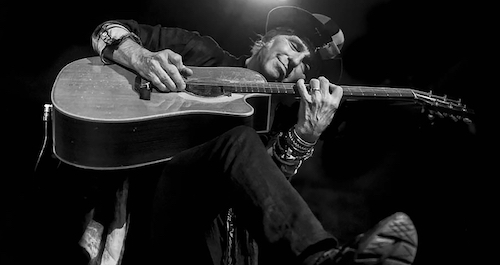 "I like the idea of a bunch of old guys getting out and knocking it out of the park," says the veteran singer/guitarist–and he does so on his recent album
Read More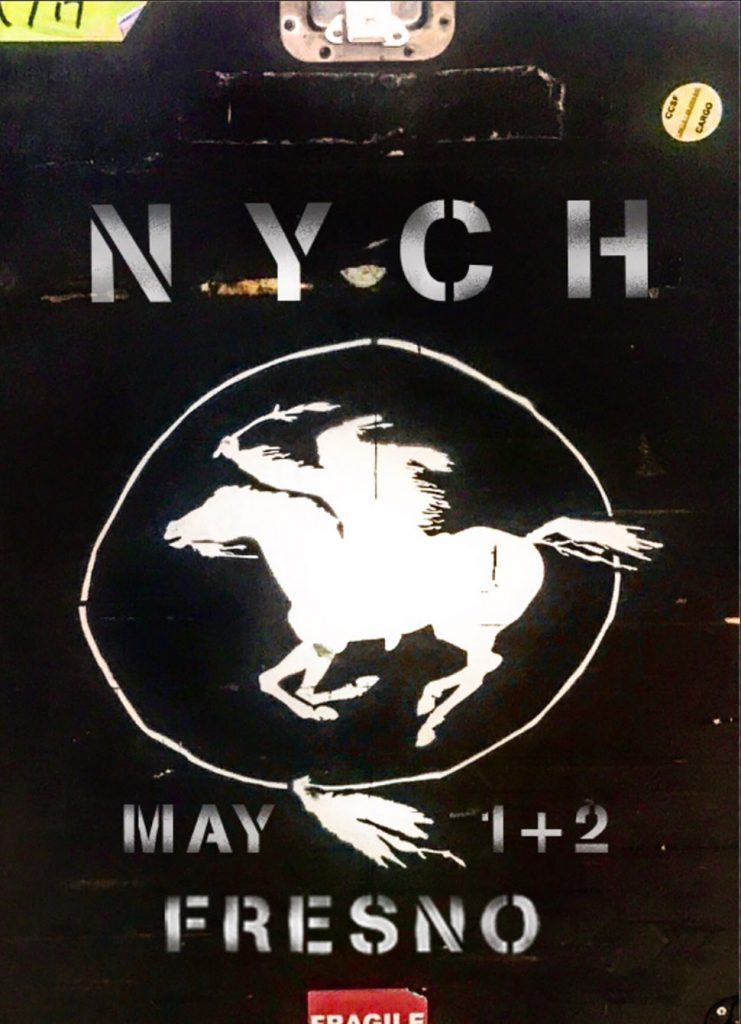 He last performed with his longtime band in 2014. Since then he's been using Promise of the Real with Lukas Nelson. More to come?
Read More