Tag "classic east festival 2017"
Two weeks after their headlining gig at Dodger Stadium's Classic West, the Mac were triumphant at NYC's Citi Field. We have videos and the set list.
Read More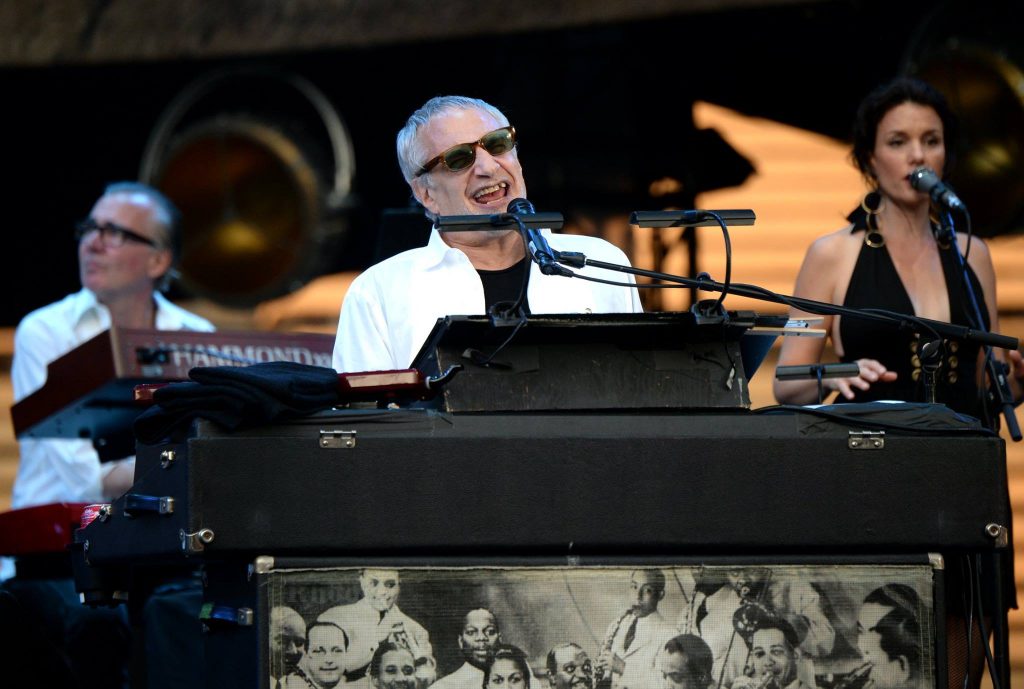 As in L.A. two weeks earlier, Steely Dan founding member Walter Becker was not present for the group's NYC set. Donald Fagen confirmed Becker's illness.
Read More