Tag "christine mcvie lindsey buckingham"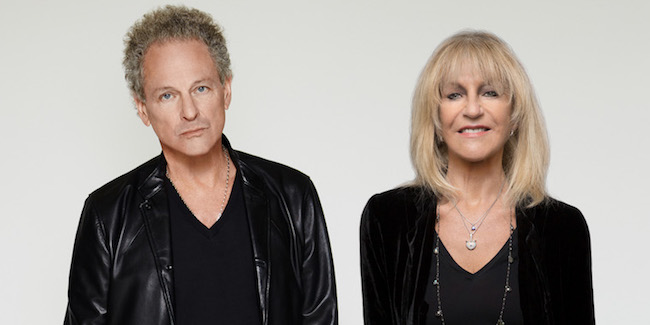 What you've got here is Mac-to-the basics. It's at once familiar and sparkly-new. You're going to want to come back to it often, for a long time.
Read More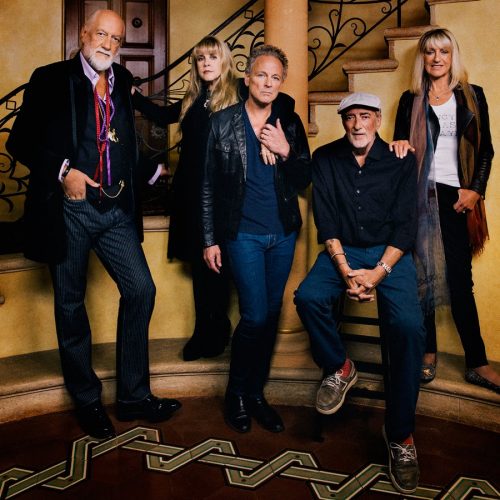 It's not official yet, but Christine McVie has told a reporter that the full band–yes, including Stevie Nicks–will head out on a global tour in 2018.
Read More