Tag "bst classic bands"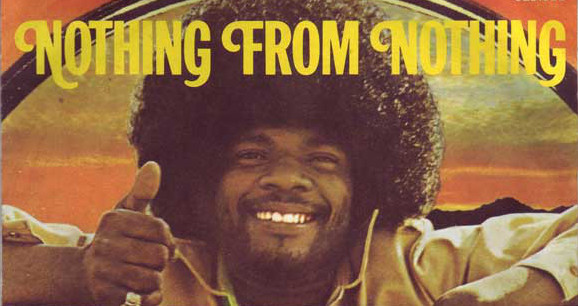 "It feels like I've been playing with them for years. We're a family. All the guys are hanging out together."–Billy Preston on touring with the Stones
Read More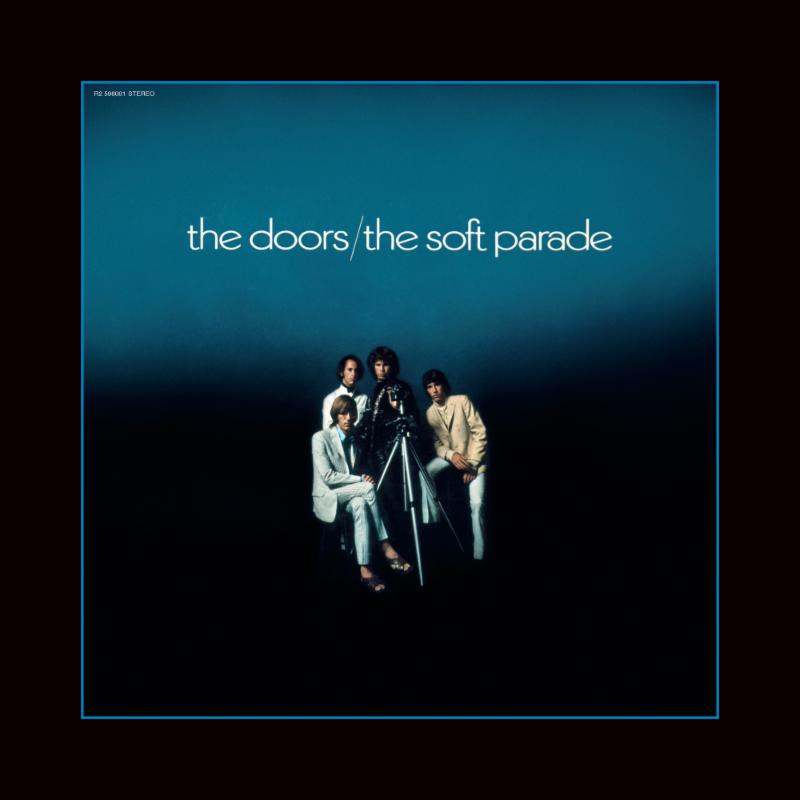 The album's pop leanings notwithstanding, the Doors were still very much a rock and roll band at the time of its release.
Read More