Tag "brian wilson pet sounds 50th"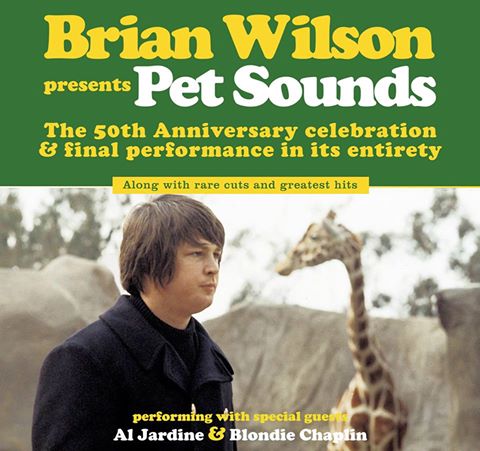 The Beach Boys mastermind has added many new U.S. and European dates. He's performing the group's landmark 1966 album for the last time.
Read More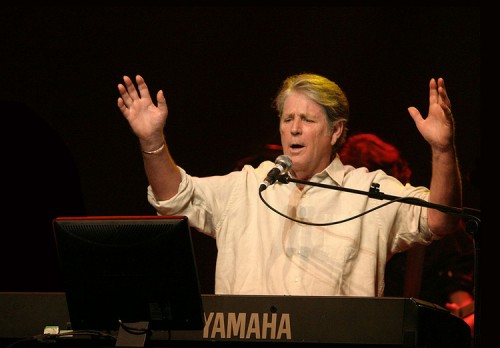 The Beach Boys' mastermind will return to the road following the new year, performing the band's Pet Sounds album live for the last time.
Read More