Tag "beatles white album 2018"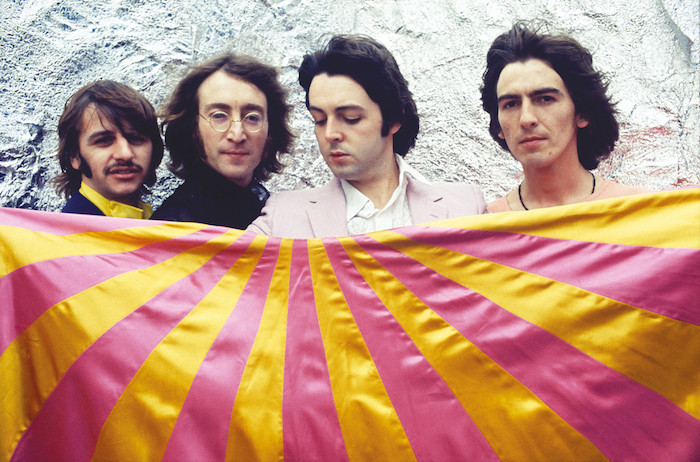 At the same time they were maturing, they were leaving behind the Beatles. Here are some fascinating details on all 30 tracks on their '68 masterpiece.
Read More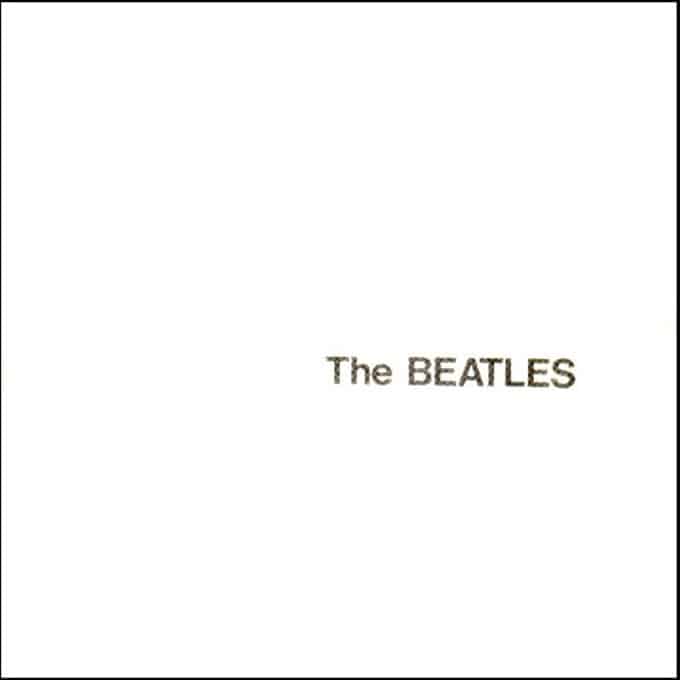 "I've just got a couple of essays [to approve]. It's all lined up and it's really good," McCartney said, all but confirming rumors of the 1968 set's special edition.
Read More