Tag "bangles biggest hits"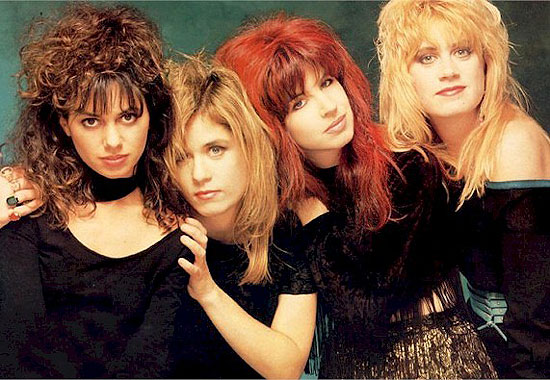 The first four singles by The Bangles had been completely ignored by Top 40 radio. That would all change with "Manic Monday," penned by a mystery songwriter.
Read More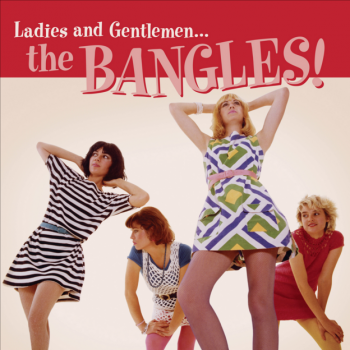 Ready to walk like an Egyptian. The Bangles have announced 2016 tour dates plus an album release of rarities, demos and live recordings.
Read More