Tag "arthur brown fire"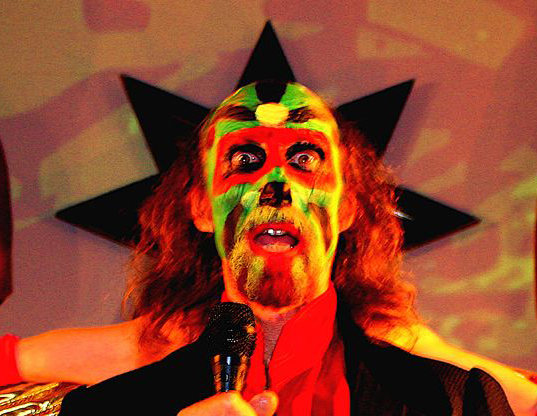 He took the title of his one hit seriously, even putting flaming items on his head while he performed. But he never made the charts again after his 1968 smash.
Read More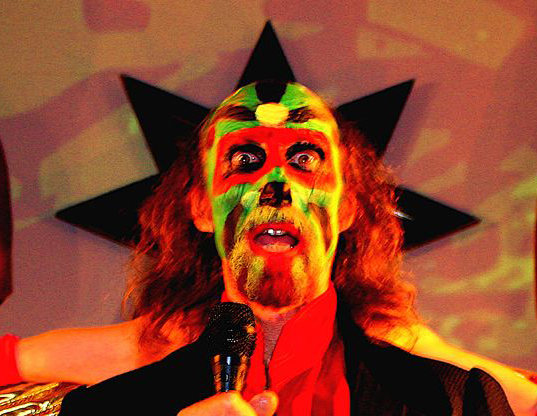 Best known for his 1968 smash "Fire," Brown's theatrical stage shows inspired Alice Cooper, Peter Gabriel, Kiss and others.
Read More