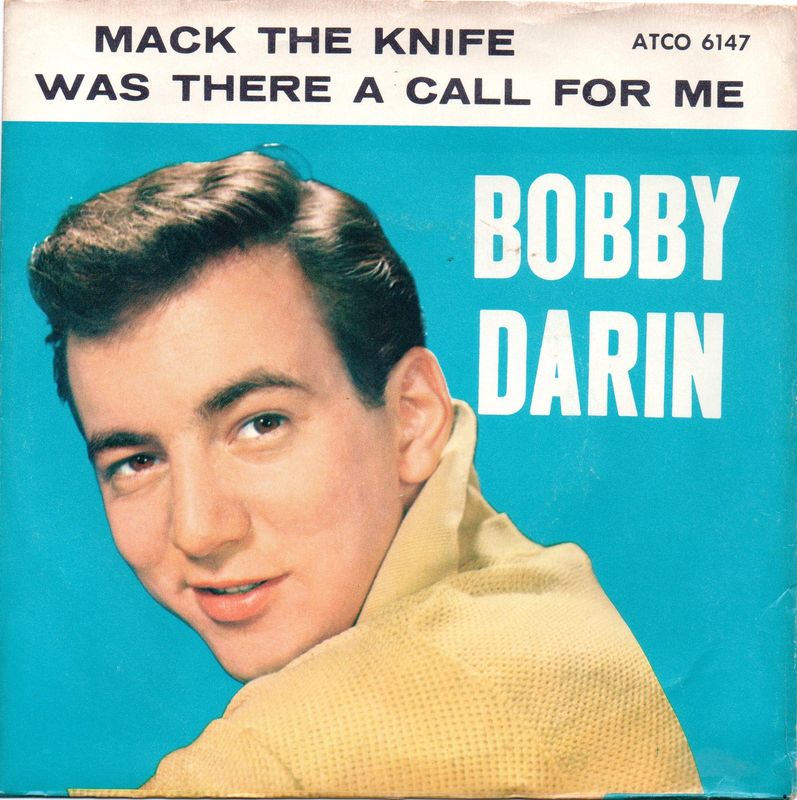 Want to make sure a song is a hit? Banning it is often a good start in upping a tune's appeal and assuring its success.
On this day in 1959, New York City's highly rated AM Top 40 station WABC banned Bobby Darin's "Mack The Knife" in the wake of some stabbing incidents in the city. Admittedly, the song written by Germans Bertholt Brecht and Kurt Weill for their 1928 musical Threepenny Opera is a bit gruesome, especially this line: "On a sidewalk, blue Sunday mornin'/Lies a body just oozin' life."
The BBC in England also banned "Mack," yet Darin's single went to #1 in both the U.S. and U.K., and it earned him a Grammy Award for Record of the Year. Fear not: stabbings did not become a national trend.
The ban by some stations didn't prevent Ed Sullivan from booking Darin a few weeks' later to perform the song on his TV program.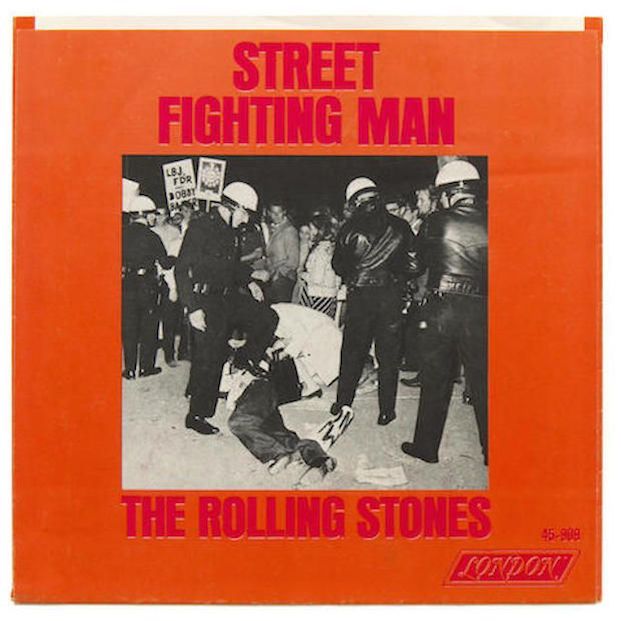 "Street Fighting Man" by The Rolling Stones was released as the first single from their Beggars Banquet album on August 31, 1968. Four days later it was banned by radio stations in Chicago in the wake of riots in the city during the Democratic National Convention a week earlier. Radio stations in some other cities followed suit. It did cause the song to stall out at #48 on the Hot 100.
Mick Jagger welcomed the ban. "The last time they banned one of our records in America it sold a million. The radio stations that banned the song told me that 'Street Fighting Man' was subversive. Of course it's subversive, we said. It's stupid to think you can start a revolution with a record. I wish you could!"
To wit, there was no revolution even after The Beatles followed soon after with a song titled "Revolution." Today, "Street Fighting Man" is a signature Rolling Stones number and has become emblematic of the social upheavals of the 1960s.
Related: Our 2019 review of the Stones when they began their spectacular show with "Street Fighting Man"

Latest posts by Best Classic Bands Staff
(see all)