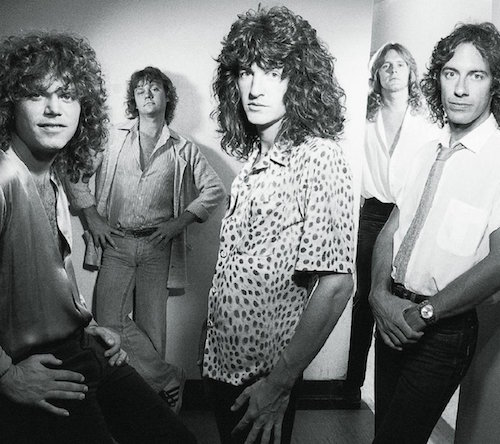 Boy, talk about perseverance! REO Speedwagon had released six studio albums since signing with Epic Records and putting out their self-titled debut in 1971. Each release made slow but steady progress finding an audience as the midwestern band built up a following through constant touring.
But despite the annual event of an REO album, the band from Champaign, Ill., still failed to connect with the most important target of that era: Top 40 radio programmers. When the singles from their 1975 and 1976 releases, This Time We Mean It and R.E.O., failed to chart, the group decided to take matters into their own hands. Literally.
For their next release, lead singer/keyboardist Kevin Cronin and lead guitarist Gary Richrath became co-producers for the first time, taking extra months to write the songs and create an album that allowed the now-seasoned band to showcase their musicianship. Though there was no new studio LP in 1977, the band did release a live album, You Get What You Play For. The two-record set became their highest-charting release to date, albeit at just #72. Their fortunes were turning.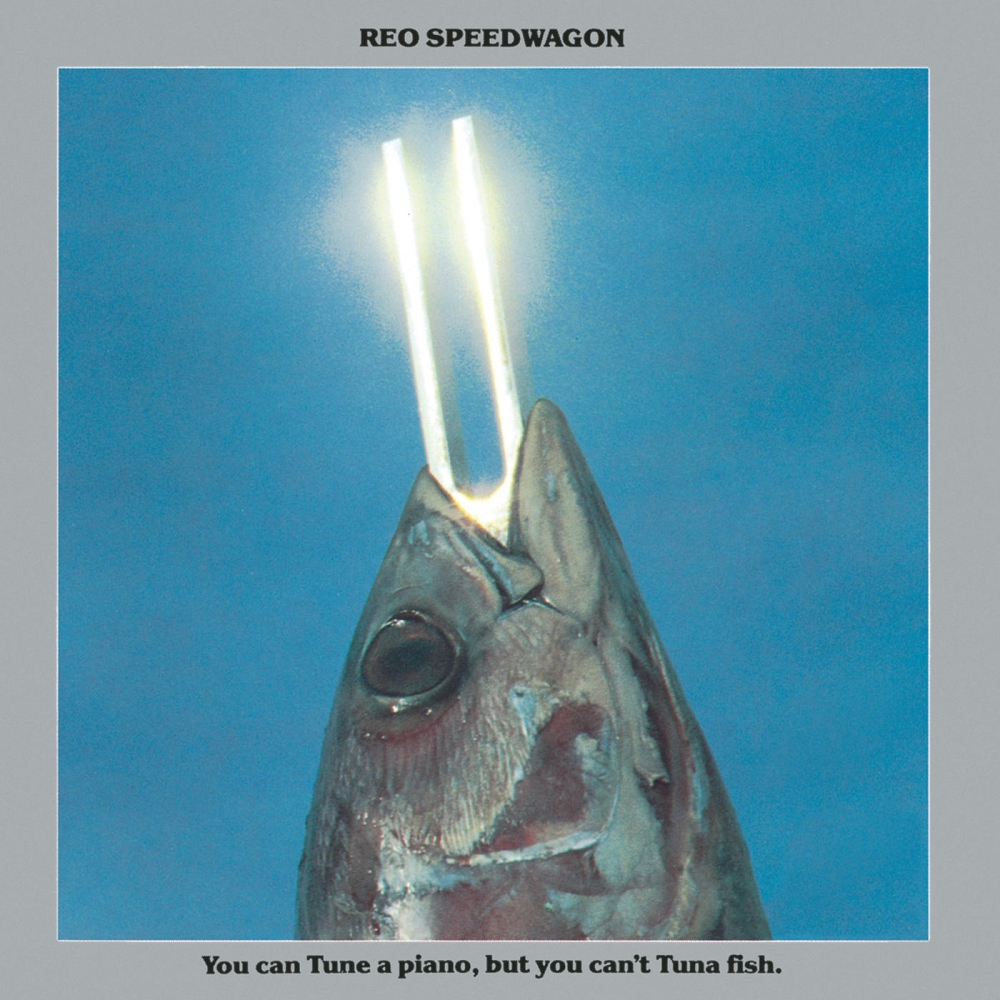 The result of those efforts arrived on March 16, 1978, with You can Tune a piano, but you can't Tuna fish. Despite the unfortunate title, the album proved to be the right record to bring REO Speedwagon to mainstream audiences. Its two singles, "Roll With the Changes" and "Time For Me to Fly," though far from pop smashes, finally made a dent on the Top 40 charts, peaking in the mid-'50s on the Hot 100 on July 1. More importantly for the band and Epic Records–which had stuck with them all those years–the album rose up the album charts, peaking at #29. (Its cumulative U.S. sales are now more than two million copies.)
Our Classic Video is a live to track version of "Roll With the Changes" featuring Cronin's great lead vocal, signature keyboards from Cronin and band founder/keyboardist Neal Doughty, and an amazing guitar solo from Richrath (that begins at the 4:04 mark). The black-and-white clip is also notable for Cronin's amazing hair (as well as that from some of the '80s audience members). "Keep on rolling…"
And here's the band performing the song on The Midnight Special not once but twice… on September 22, 1978 and again on Dec. 5, 1980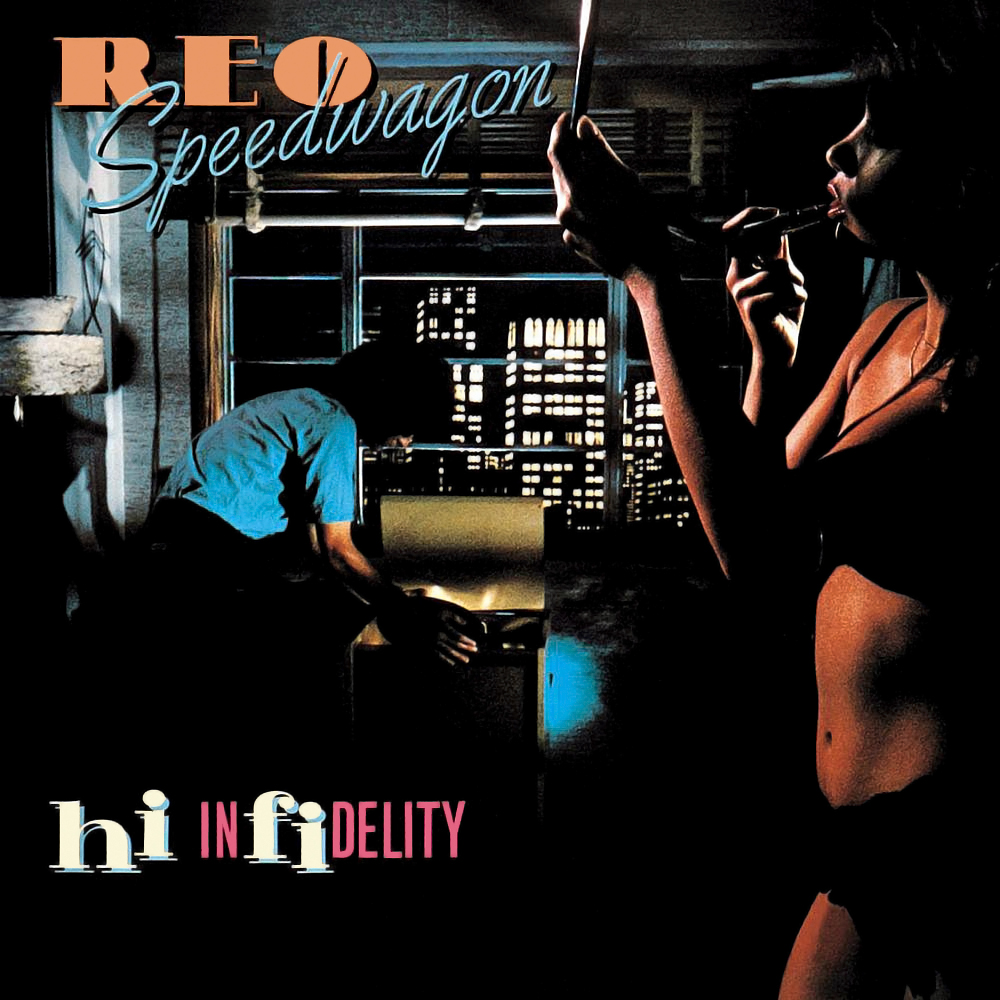 After a brief hiccup with the follow-up album, 1979's Nine Lives, REO had a commercial breakthrough with 1980's Hi Infidelity. The album had four big singles, most notably their first of two #1's, the Cronin-penned "Keep on Loving You" and the #5 hit "Take it on the Run," written by Richrath. Three months after its November release, the album also hit #1, remaining there for months.
Related: Only nine albums reached #1 in the U.S. in '81
On August 17, 2017,  Hi Infidelity received the Recording Industry Association of America's Diamond Award, representing sales in excess of 10 million copies in the U.S.
Related: Our interview with the Epic Records exec who signed the band
Says Cronin, born Oct. 6, 1951: "Hi Infidelity was a major life changer for all of us. On our eleventh album, we went from being the perennial Midwestern underdog, to at last hitting the global big time. Suddenly, the world was listening, and watching… But the truth is, it all still boiled down to the music, the songs, some inspired performances, and a great deal of good fortune. We were a tight knit, dedicated group of individuals, with a dream, a purpose, and no doubt that we would pull it all off."
Catch REO Speedwagon on tour! Tickets are available here and here.

Latest posts by Best Classic Bands Staff
(see all)