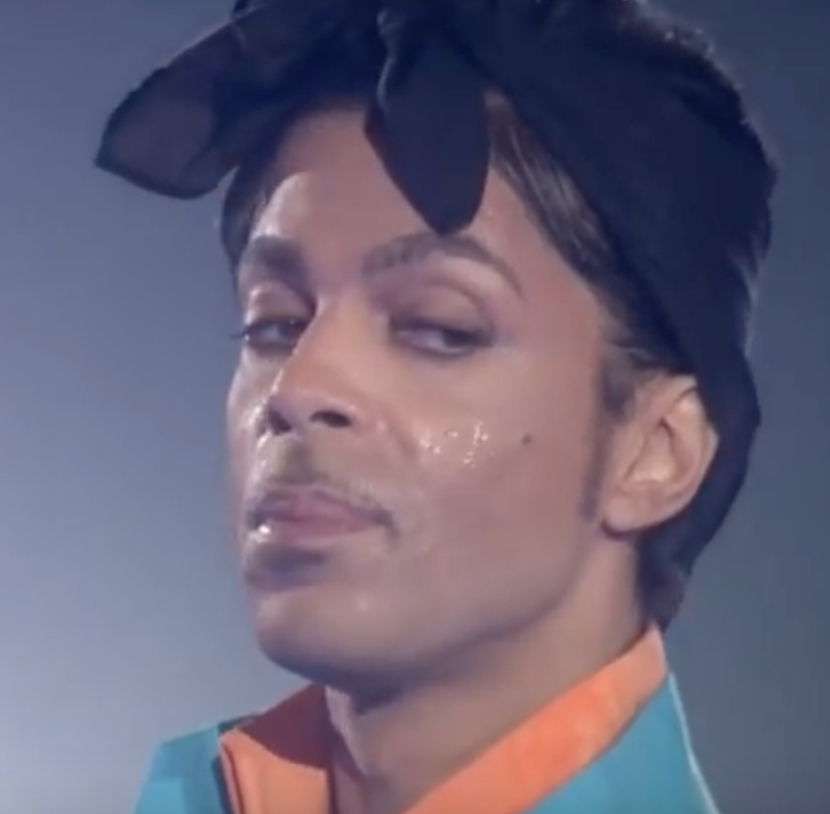 For years the NFL's Super Bowl halftime entertainment featured an assortment of middle-of-the-road productions with less-than-stellar talent. At Super Bowl XI in Pasadena in 1977, for instance, the theme was "It's a Small World," which featured the Los Angeles Unified All City Band. In 1984, for Super Bowl XVIII at Tampa Stadium, it was "Salute to Superstars of the Silver Screen," which included "Hooray for Hollywood" and "Puttin' on the Ritz."
For years, home viewers understandably treated the halftime show as one long toilet break.
The lackluster productions continued. The #1-rated TV broadcast every single year starred such performers as Up With People (1986), New Kids on the Block (1991) and Gloria Estefan (1992). Not surprisingly, many of those shows were produced by such family-friendly organizations as the Walt Disney Company or Radio City Music Hall Productions.
Watch 1977's Super Bowl XI halftime show… if you dare! (The clip begins at around the 20-second mark.)
After years of featuring tame acts as the halftime entertainment, the NFL shifted gears. The first inkling was for Super Bowl XXVII in 1993 with Michael Jackson. In 1997, a somewhat oddball combination of the Blues Brothers, ZZ Top and James Brown performed. In 2000, Phil Collins shared the bill with a number of pop stars.
For the next decade, the NFL then began a great run of classic rock acts: Aerosmith (2001), U2 (2002) and Sting (2003). After Super Bowl XXXVIII featured a variety of acts including Janet Jackson's infamous "wardrobe malfunction," the rock stars continued with Paul McCartney (2005), the Rolling Stones (2006), Tom Petty & the Heartbreakers (2008), Bruce Springsteen and the E Street Band (2009) and The Who (2010).
Sandwiched in between was Prince at Super Bowl XLI at rain-drenched Dolphin Stadium on Feb. 4, 2007. As Production Designer Bruce Rodgers describes it: "It was like a scene from Moby Dick. Prince was like 'Can you make it rain harder?' and I was like 'Right on…'."
His eight-song medley included his own hits "Let's Go Crazy," "1999," "Baby I'm a Star" and the closer, "Purple Rain." He also did several unlikely covers: "We Will Rock You," "Proud Mary" and "All Along the Watchtower."
Watch Prince's electrifying performance medley of "Let's Go Crazy," "All Along the Watchtower" and "Purple Rain" in a downpour…
In recent years, the halftime show has drifted back to big name pop stars including the Black Eyed Peas, Beyonce, Bruno Mars, Madonna, Katy Perry, Lady Gaga, Justin Timberlake, Jennifer Lopez and Shakira, and The Weeknd. And for Super Bowl LVII, on Feb. 12, 2023, it'll be Rihanna.
But for a while, classic rock owned the year's biggest stage. And none was as dynamic as the Purple One.
If you're looking for tickets to the "Big Game," try here.
Related: Our interview with Prince's Sign O' the Times' insiders

Latest posts by Best Classic Bands Staff
(see all)