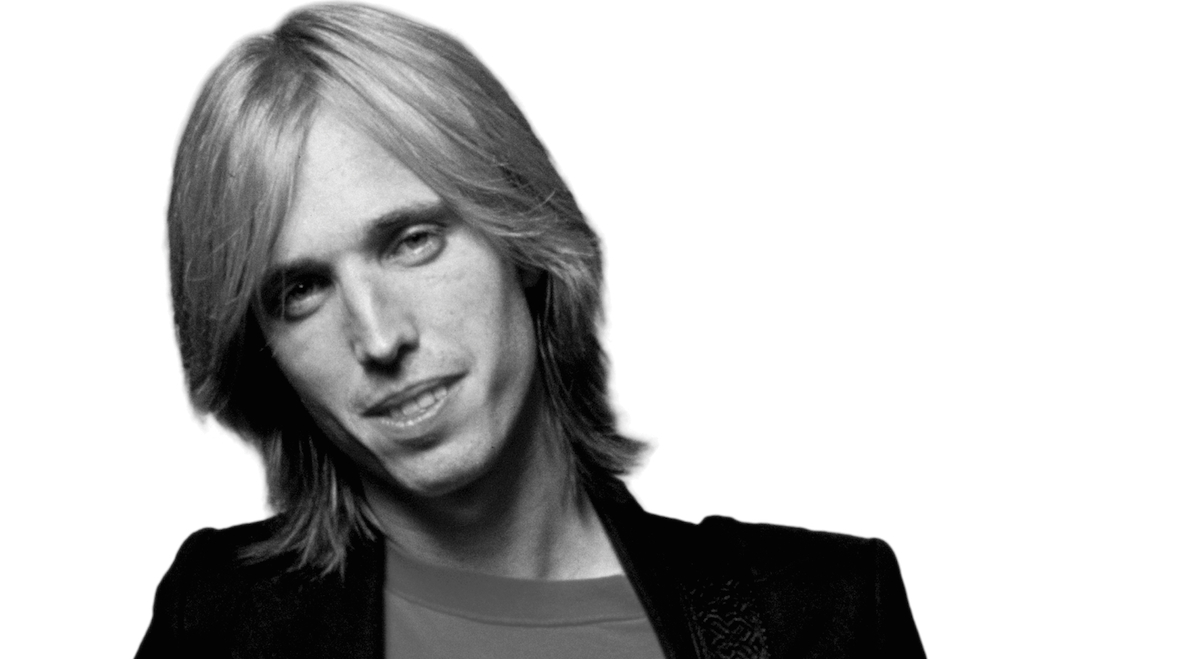 Two most deserving rockers, Tom Petty and Elvis Costello, will become the latest inductees of the Songwriters Hall of Fame at the organization's 47th Annual Induction and Awards Dinner on June 9, 2016, in New York along with Marvin Gaye, Nile Rodgers & Bernard Edwards of Chic and Chip Taylor. For those of us music fans who feel exasperation with some of the Rock and Roll Hall of Fame's inductees and too often find the Grammys questionable, the Songwriters Hall is an appealing ameliorative. Who can argue with their choices?
Both Petty and Costello emerged in the mid 1970s to reinvigorate rock'n'roll songwriting. Petty's deep catalog of smart, snappy and emotionally rich songs with the Heartbreakers and as a solo artist prove rock music's continuing relevancy. It's no surprise that icons like Bob Dylan, George Harrison, Roy Orbison and Jeff Lynne chose to collaborate with Petty in the Traveling Wilburys – he's someone they all influenced who rose to become their peer.
Although Costello emerged as part of the new wave and punk movements, he signaled a lyrical eloquence and literacy and musical facility rarely heard before or since in rock music. His work over the years has ranged into everywhere from country music to the classics, and he has collaborated with such songwriting icons as Paul McCartney and Burt Bacharach.
Marvin Gaye was the standard-bearer for soul music artistry in the Motown Records stable with such songs as "What's Going On," "Let's Get It On," "Sexual Healing," "Mercy Mercy Me (The Ecology)" and "Got to Give It Up." Nile Rodgers and his late partner Bernard Edwards wrote such enduring modern day R&B hits with their group Chic as "Everybody Dance," "Dance, Dance, Dance (Yowsah, Yowsah, Yowsah)," "I Want Your Love," "Le Freak" and "Good Times" while also composing hits like "We Are Family" for Sister Sledge and "I'm Coming Out" and "Upside Down" for Diana Ross, among other accomplishments. Chip Taylor deserves induction into the SongHall for either one of his classics "Wild Thing" or "Angel of the Morning" alone in addition to his many other numbers recorded by name artists across the popular music spectrum. Over the last quarter century he has maintained a highly active career as a recording artist and performer to critical acclaim.
Established in 1969, the Songwriters Hall of Fame (SHOF) serves as a vital bridge between music's past and future. In the Hall, musical pioneers are enshrined and celebrated, while the organization's outreach to the music community grooms the next generation of troubadours.

Latest posts by Best Classic Bands Staff
(see all)