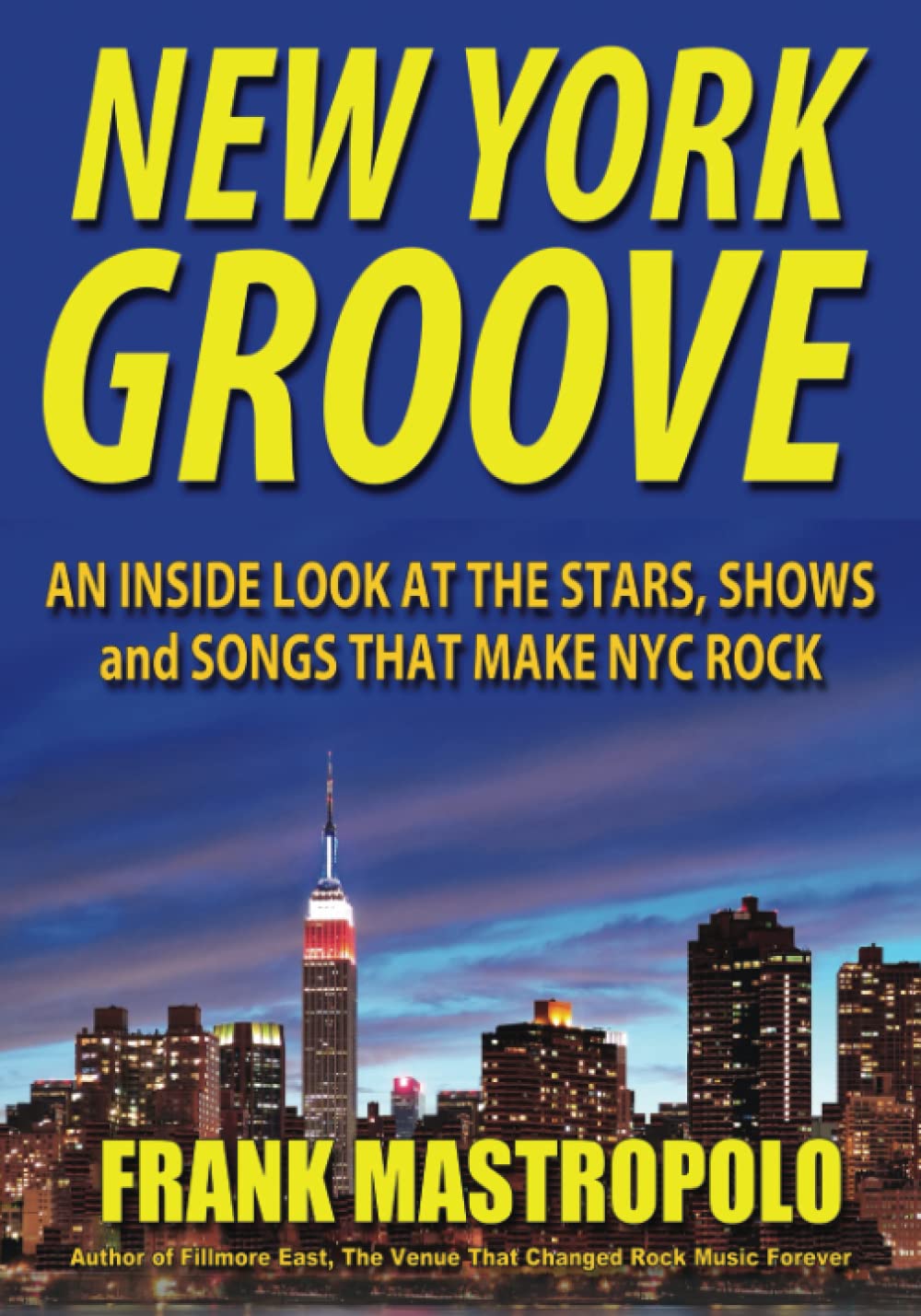 A newly published book, New York Groove: An Inside Look At The Stars, Shows And Songs That Make NYC Rock, by author Frank Mastropolo, has been published by Edgar Street Books. The author previously published a book focusing on the history of the city's fabled, long-gone venue the Fillmore East.
An Aug. 2022 press release states: "Where did Elvis record 'Hound Dog' and Bill Haley record 'Rock Around the Clock'? Where did Dylan play his first major gig? Or the Beatles make their U.S. debut? Where was Hendrix discovered? New York City, where rock history has been made on the street corners of Harlem, the coffee houses of Greenwich Village, and the city's clubs, theaters, studios, and arenas."
Related: Check out Mastropolo's Fillmore East book
New York Groove: An Inside Look At The Stars, Shows And Songs That Make NYC Rock, it continues, "tells more than 200 of the inside stories of the artists, writers, DJs and impresarios who came together in Manhattan to make rock history from the 1950s to today. You will go behind the scenes of New York's legendary gigs at Fillmore East, Madison Square Garden, the Bottom Line, Central Park and the Apollo Theater. Discover how the iconic songs written about New York were produced. And visit rock's landmark recording studios, record shops, and radio stations."
The book includes ore than 200 archival and performance photos, posters, albums, buttons and memorabilia bring rock history to life across the book's 224 pages.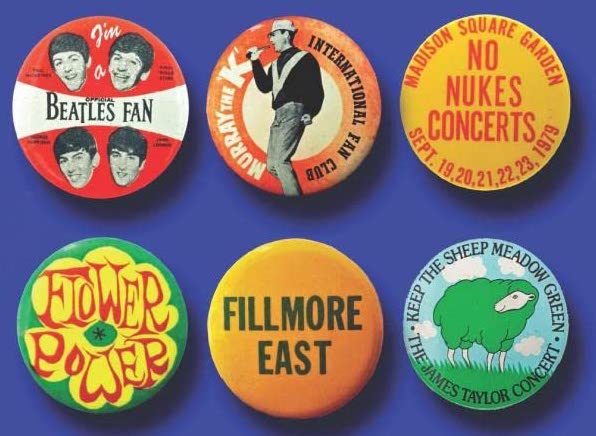 Mastropolo is a journalist, photographer and former ABC News 20/20 producer, winner of the Alfred I. DuPont-Columbia University silver baton. He is the author of Fillmore East: The Venue That Changed Rock History; the What's Your Rock IQ? 60s & 70s Trivia Quiz Book series; Ghost Signs: Clues to Uptown New York's Past; and Ghost Signs: Clues to Downtown New York's Past.
The book takes its name from Ace Frehley's big solo hit. Give a listen…

Latest posts by Best Classic Bands Staff
(see all)