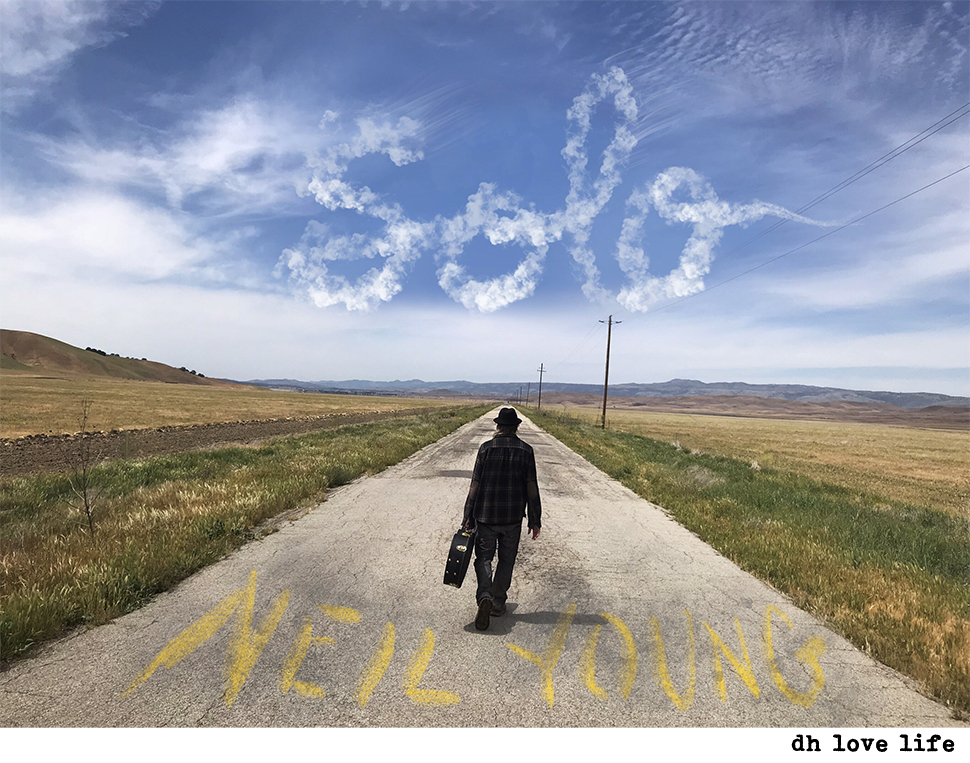 Always looking to shake things up, Neil Young announced Saturday (May 12) that he is expanding the breadth and scope of his Neil Young Archives website, with monthly or annual fees required to access the complete contents. In the sometimes rambling statement he promised to have a daily presence on the new site, calling it "the place where I live on the web." In the very next sentence, Young wrote of his Facebook page: "I won't be here."
Young established his Archives site on Dec. 1, 2017, for his fans to "spend hours." In his May 12 statement, he called it "a giant time machine cabinet" with "files and files… full of music." He added: "If you like my music, this should be a good place to wander and spend the light and dark hours."
As he did with this week's announcement of six solo concerts in June and July, Young wrote: "Tickets to all our shows will be offered there first, and occasionally we will have surprise live streams from our Hearse Theatre, for those who can't attend."
Related: Links to 100s of classic rock tours
The musician promised that all of his new releases, including archival material, will be offered there first. "All my new records can be heard there first, before they get released anywhere else. New unreleased albums from the archives, old unreleased albums from the archives. Will always be heard there first."
Young also promised: Every day, I will be choosing the song of the day. I will be there writing, ruminatIng and ramblIng."
As for those fees, Young wrote:
"It's free to everyone now. As of June 1 there will be memberships available at $1.99 a month, or $19.99 per year.
Parts of NYA will always be free. You can always be there. This place is made for you to get the best of me. I appreciate you and want you to always have the first choice.
Hope to see you there."
Read Young's complete Facebook statement here.

Latest posts by Best Classic Bands Staff
(see all)