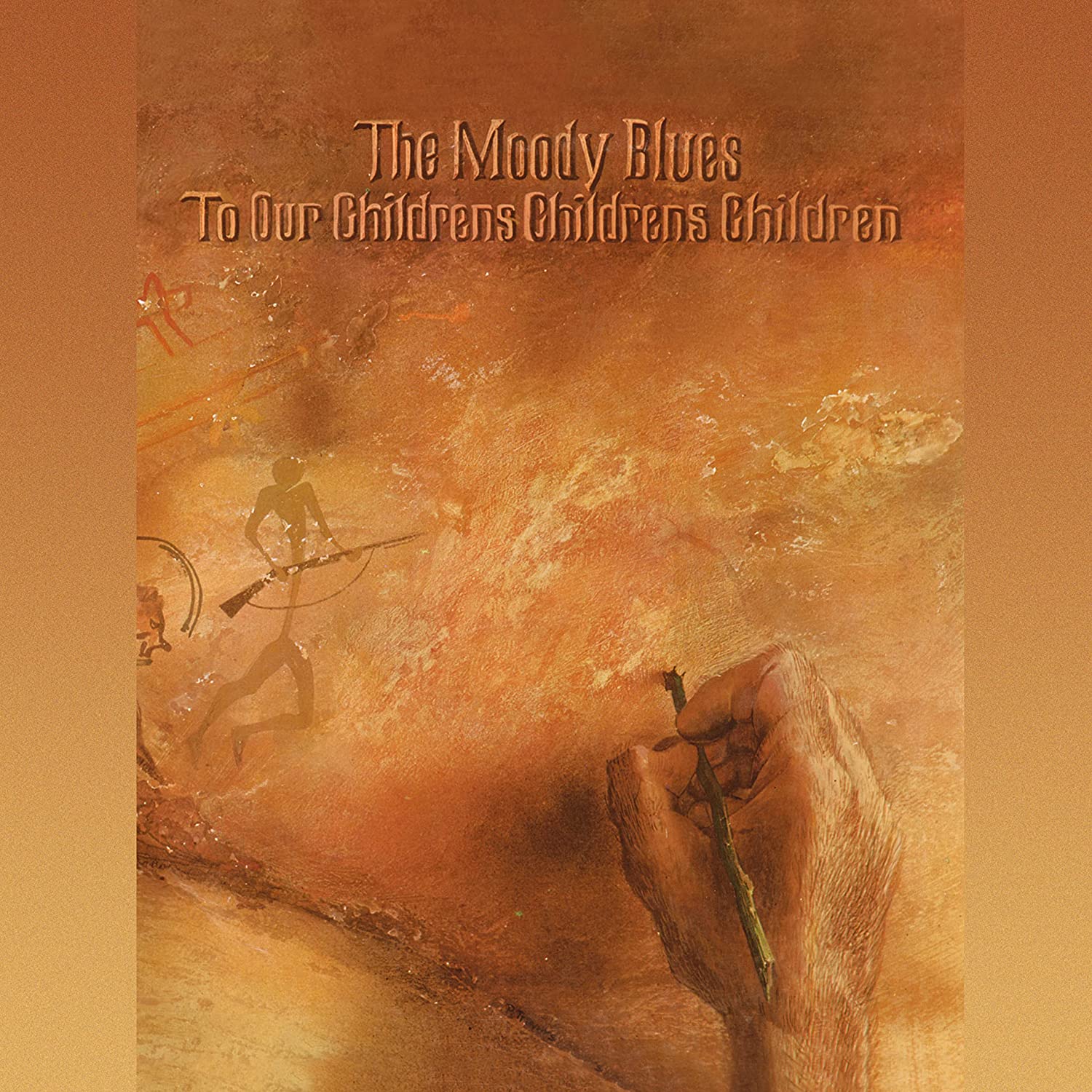 The Moody Blues' To Our Children's Children's Children, one of their so-called "classic seven" albums, has received an expanded edition. A deluxe edition, released on May 12, 2023, via UMC as a 4-CD/1Blu-Ray box set, includes B-sides, alternate versions, and The Royal Albert Hall Concert December 1969, featuring live performances of such favorites as "Peak Hour," "Tuesday Afternoon" and "Nights in White Satin" from 1967's Days of Future Passed. The box set features the album's remastered original stereo mix, along with new stereo and 5.1 Surround Sound mixes by Stephen W. Tayler. The set can be ordered as an import on Amazon U.S. here or on Amazon U.K. here via UMC. The Royal Albert Hall concert, also remixed by Tayler, can be ordered as a separate 2-LP set here.
Originally released in November 1969, To Our Children's Children's Children was the first that The Moody Blues released on their own Threshold Records. The title covered conceptual themes such as space exploration (as the sessions took place as the Apollo 11 moon landing occurred). There were no hit singles from the album. "Watching and Waiting," co-written by Justin Hayward and Ray Thomas, was its sole release.
Among the album's memorable tracks are "Eyes of a Child" (written by John Lodge) and "Gypsy (Of a Strange and Distant Time)" (penned by Hayward). Band members Graeme Edge and Mike Pinder also contributed to the album's songwriting. Despite its lack of radio success, To Our Children's Children's Children reached #2 in the U.K. and #14 in the U.S.
The Moody Blues' so-called "classic seven" albums spanned 1967's Days of Future Passed, 1968's In Search of the Lost Chord, 1969's On the Threshold of a Dream and To Our Children's Children's Children, 1970's A Question of Balance, 1971's Every Good Boy Deserves Favour and 1972's Seventh Sojourn.
Hayward has 2023 tour dates, with tickets available here. Lodge has also announced new tour dates for his "Performs Days of Future Passed" tour. Tickets for many of the concerts are available here.
The complete track listing appears below the Amazon link, along with many other audio clips from the set. When you buy something using a link on this page, we receive a commission. Thank you for supporting Best Classic Bands.
The 4-CD/1-Blu-Ray Track Listing
CD 1
'To Our Children's Children's Children' (Original album re-mastered)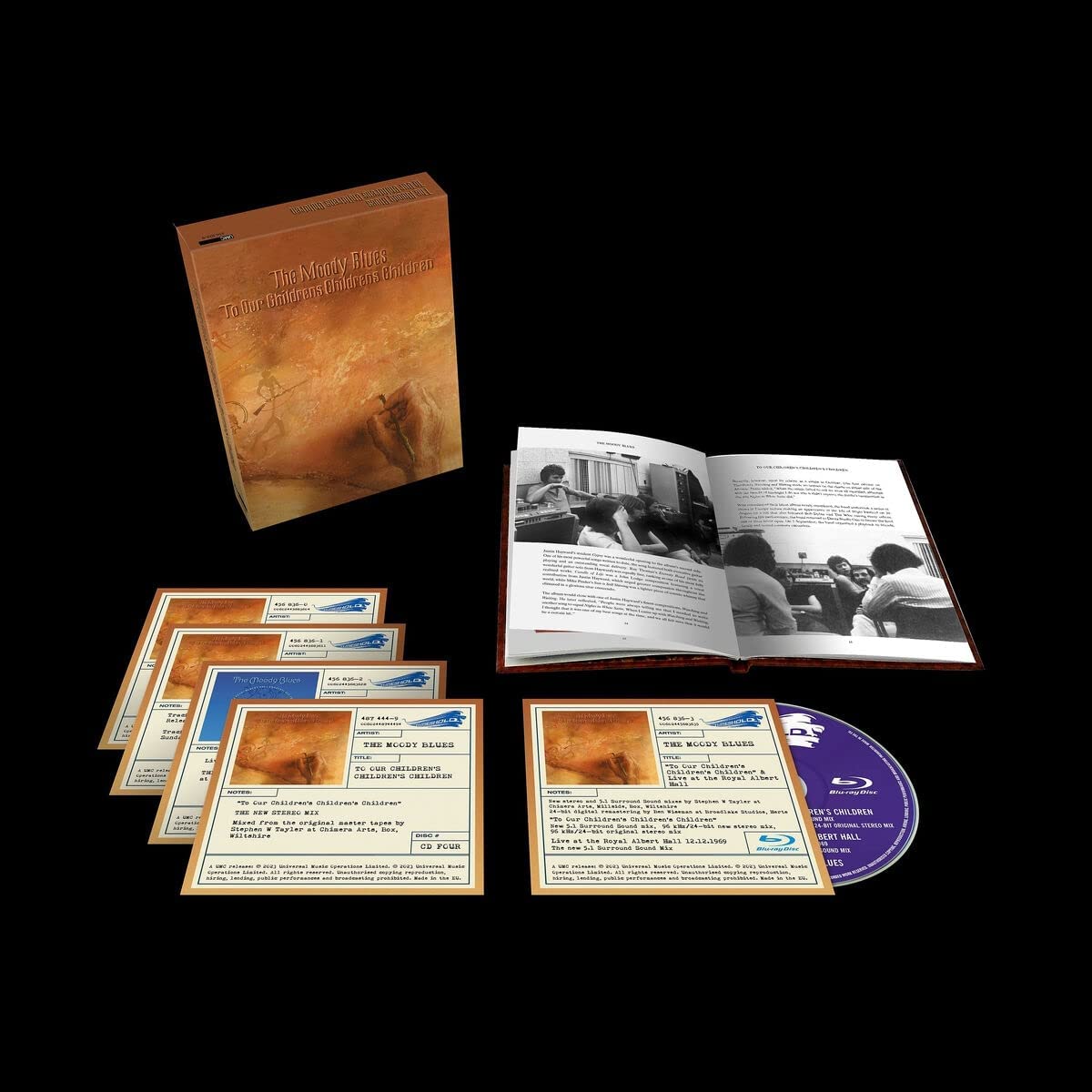 1. Higher and Higher
2. The Eyes of a Child – Part One
3. Floating
4. The Eyes of a Child – Part Two
5. I Never Thought I'd Live to be a Hundred
6. Beyond
7. Out and In
8. Gypsy
9. Eternity Road
10. Candle of Life
11. Sun is Still Shining
12. I Never Thought I'd Live to be a Million
13. Watching and Waiting
CD 2
B-sides / Alternative Versions
1. Candle of Life (single version) – B-side of single – Released as Threshold TH4 in April 1970
2. Gypsy (alternate version)
3. Sun is Still Shining (extended version)
4. Candle of Life (alternate version)
5. Gypsy (BBC Radio One – David Symonds' Sunday Concert 17th December 1969)
6. The Sunset (BBC Radio One – David Symonds' Sunday Concert 17th December 1969)
7. Never Comes the Day (BBC Radio One – David Symonds' Sunday Concert 17th December 1969)
8. Are You Sitting Comfortably (BBC Radio One – David Symonds' Sunday Concert 17th December 1969)
9. The Dream (BBC Radio One – David Symonds' Sunday Concert 17th December 1969)
10. Have You Heard / The Voyage / Have you Heard (BBC Radio One – David Symonds' Sunday Concert 17th December 1969)
11. Nights in White Satin (BBC Radio One – David Symonds' Sunday Concert 17th December 1969)
12. Legend of a Mind (BBC Radio One – David Symonds' Sunday Concert 17th December 1969)
CD 3
Live at the Royal Albert Hall, 12th December 1969 (New stereo mix)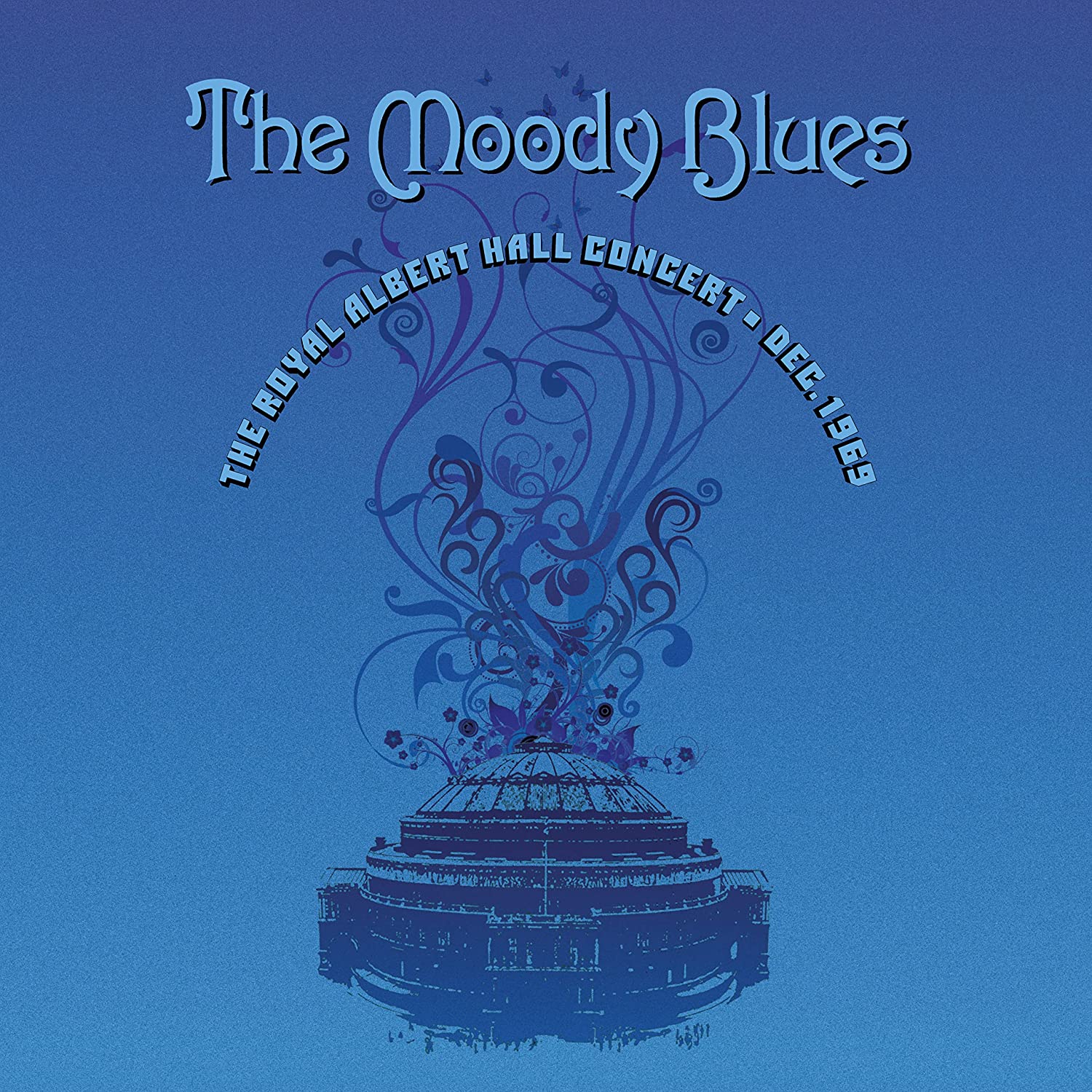 1. Gypsy
2. The Sunset
3. Dr. Livingstone I Presume
4. Never Comes the Day
5. Peak Hour
6. Tuesday Afternoon
7. Are You Sitting Comfortably
8. The Dream
9. Have You Heard / The Voyage / Have you Heard
10. Nights in White Satin
11. Legend of a Mind
12. Ride My See Saw
CD 4
To Our Children's Children's Children (New stereo mix)
1. Higher and Higher
2. The Eyes of a Child – Part One
3. Floating
4. The Eyes of a Child – Part Two
5. I Never Thought I'd live to be a Hundred
6. Beyond
7. Out and In
8. Gypsy
9. Eternity Road
10. Candle of Life
11. Sun is Still Shining
12. I Never Thought I'd Live to be a Million
13. Watching and Waiting
Blu-ray disc
To Our Children's Children's Children (New 5.1 Surround Sound mix, 96 kHz / 24-bit new stereo mix, 96 kHz / 24-bit original stereo mix)
1. Higher and Higher
2. The Eyes of a Child – Part One
3. Floating
4. The Eyes of a Child – Part Two
5. I Never Thought I'd Live to be a Hundred
6. Beyond
7. Out and In
8. Gypsy
9. Eternity Road
10. Candle of Life
11. Sun is Still Shining
12. I Never Thought I'd Live to be a Million
13. Watching and Waiting
Related: Our Album Rewind of the last of the Moodys' "classic seven," 1972's Seventh Sojourn

Latest posts by Best Classic Bands Staff
(see all)