Marvin Gaye's 'Greatest Hits Live in '76': Review
by Jeff Burger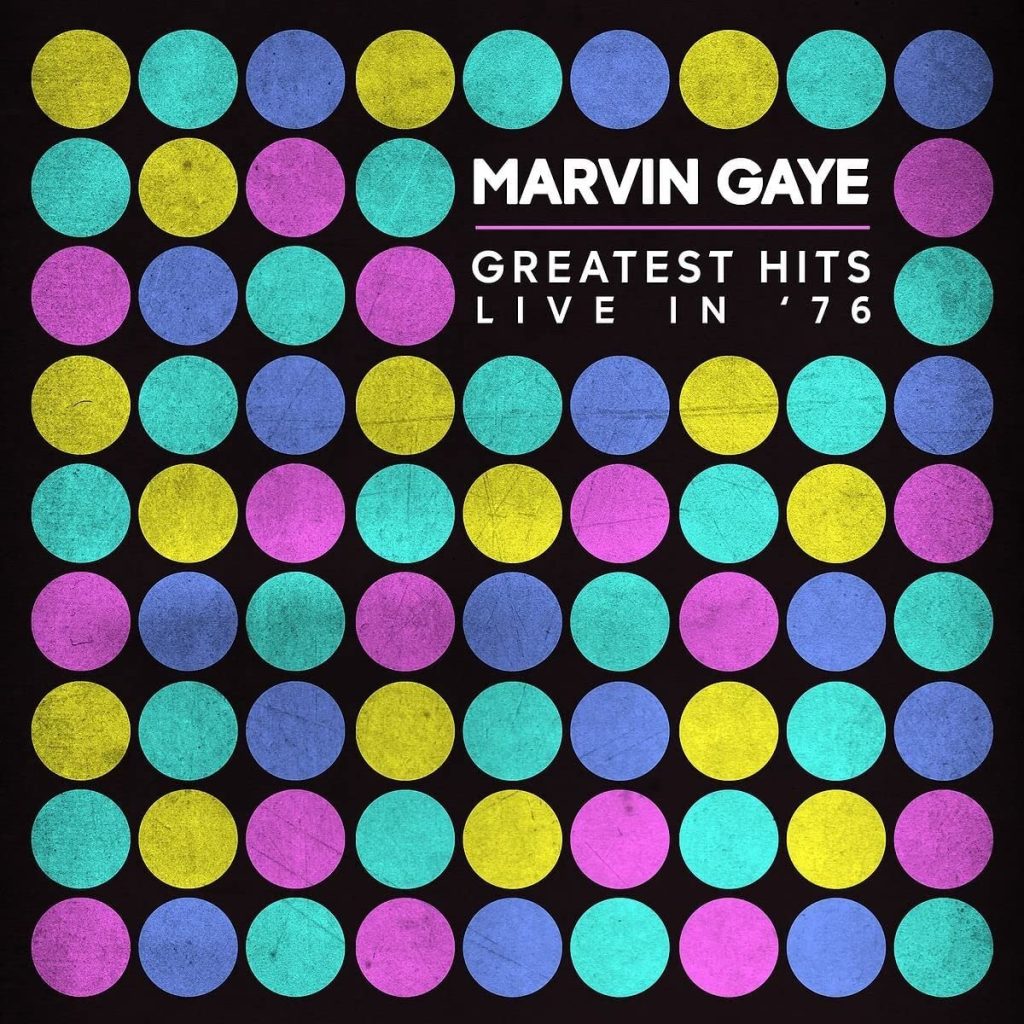 Marvin Gaye's Greatest Hits Live in '76, which was originally released as a video in 2000, was made in Amsterdam, Holland, during the singer's first European tour, the same concert series that produced 1977's Live at the London Palladium.
Like that release, the one from Amsterdam features the late Motown star delivering many of his hits, though the setlists differ somewhat. Both concerts also find Gaye joined by a singer named Florence Lyles on a few numbers that he originally recorded as duets with Kim Weston or Tammi Terrell.
The Amsterdam album includes stellar 1960s chart successes like "Ain't No Mountain High Enough," "How Sweet It Is (To Be Loved by You)," "I Heard It Through the Grapevine," "It Takes Two" and "Hitchhike," as well as several of Gaye's more political early-1970s tunes, such as "Save the Children," "What's Going On" and "Mercy Mercy Me (The Ecology)."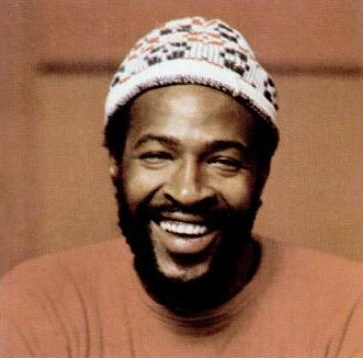 Though Gaye's satiny voice is in fine form throughout, the news about the new CD, released on Jan. 27, 2023, is not all good. For one thing, the audio quality is uneven; at times, the record sounds like what you might hear from the very back of a concert hall. Also, Gaye appears to rush through many of his hits even faster than he did on Palladium, where he served up 14 songs in three medleys that together clocked in at about 31 minutes. In the Amsterdam show, only about half of the 23 tracks are full-length performances, and many of the rest are mere snippets, with nine of them not even breaking the one-minute mark and three more only slightly longer than that.
Related: Our Album Rewind of Gaye's What's Going On?
Latest posts by Jeff Burger
(see all)