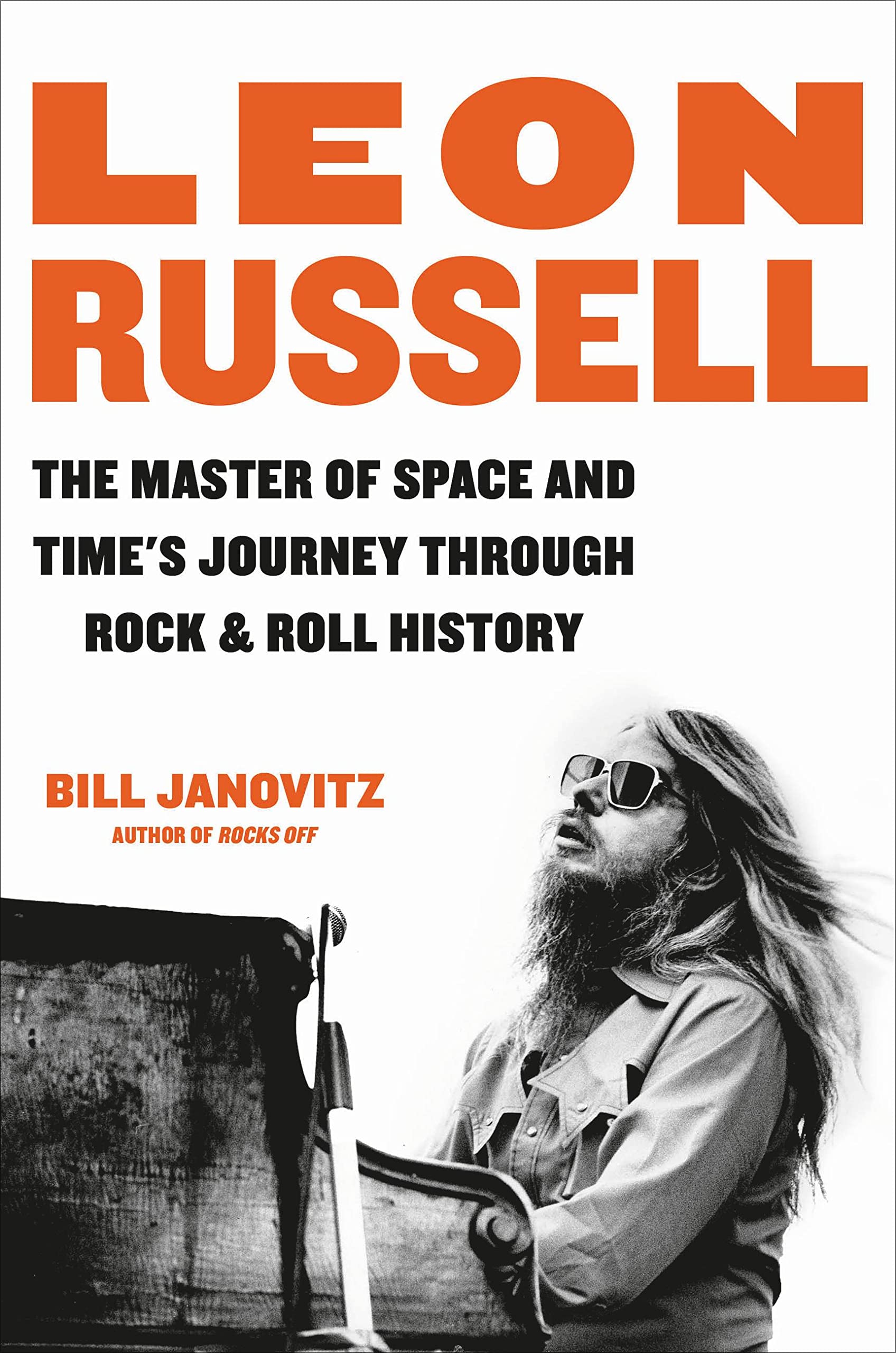 Leon Russell is the subject of an upcoming biography. Leon Russell: The Master of Space and Time's Journey Through Rock & Roll History, from author and fellow musician Bill Janovitz, arrived March 14, 2023, via Hachette Books. The 592-page title is described as "the definitive biography of the legendary musician, composer and performer, a profound influence on countless artists, including George Harrison, the Rolling Stones, Eric Clapton, Elton John, Willie Nelson and Tom Petty."
Russell died Nov. 13, 2016, at age 74. From the publisher's announcement: Russell is an icon, but somehow is still an under-appreciated artist. His career is like a roadmap of music history, often intersecting with rock royalty like Bob Dylan, the Stones, and the Beatles. He started in the Fifties as a teenager touring with Jerry Lee Lewis, going on to play piano as a member of the Los Angeles-based studio musicians collective known as the Wrecking Crew on hundreds of recordings with major artists.
In an interview that legendary musician Herb Alpert shared with Best Classic Bands shortly after Russell's death, he wrote, "Leon was on several sessions that I produced with the Tijuana Brass. He was always dressed in a suit and tie, with short hair and no beard! This was soon after he arrived in Los Angeles from Oklahoma. We would go through the same routine each time I started rehearsing the music. He would sit at the piano and he would always say, 'I don't know what to play.' And I would say, 'Just wait and see if you feel something, and if you don't it's okay. I just like your energy at the sessions.' Well, he would always chime in with something special and affect the groove in a very Leon Russell way that was always unique."
Among the many songs that Russell either wrote or co-wrote are "This Masquerade," "Superstar" and "Tight Rope."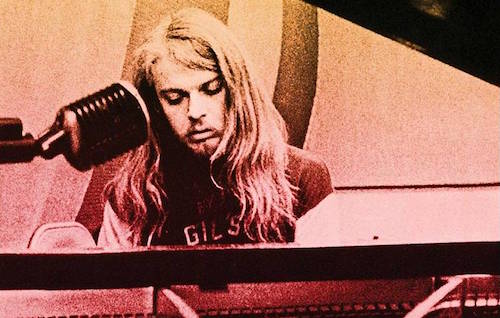 In his prime, Russell sold-out solo tours, and was an organizer/performer on both Joe Cocker's revolutionary Mad Dogs and Englishmen tour and George Harrison's Concert for Bangladesh. Russell founded Shelter Records in 1969 with producer Denny Cordell, discovering and releasing the debut albums of Tom Petty, Phoebe Snow and J.J. Cale.
Russell also struggled with his demons, including substance abuse, severe depression and a crippling stage fright that wreaked havoc on his psyche over the long haul and at times seemed to will himself into obscurity. Russell was Elton John's idol, and the latter inducted him into the Rock and Roll Hall of Fame in 2011.
In addition, long out-of-print collection of intimate, solo piano and vocal recordings by the legendary musician, composer, and performer is being reissued. Signature Songs, originally released in 2001, will be available on CD and pressed for the very first time on vinyl, via Dark Horse Records on March 17.
The album includes stripped-down and unique takes on songs from across Russell's remarkable canon, from the GRAMMY® Hall of Fame classic, "A Song For You," to his own classic hits, "Tight Rope," "Stranger In a Strange Land," "This Masquerade" and "Lady Blue."
Janovitz is the author of The Rolling Stones Exile on Main St. and Rocks Off: 50 Tracks That Tell the Story of the Rolling Stones. His most recent work has appeared in the Cambridge Companion series, Cambridge University Press; The Observer; Esquire.com; Rock and Roll Globe; and Post Road. He is a founding member of the international touring and recording band Buffalo Tom, formed in 1986 in Massachusetts.

Latest posts by Best Classic Bands Staff
(see all)