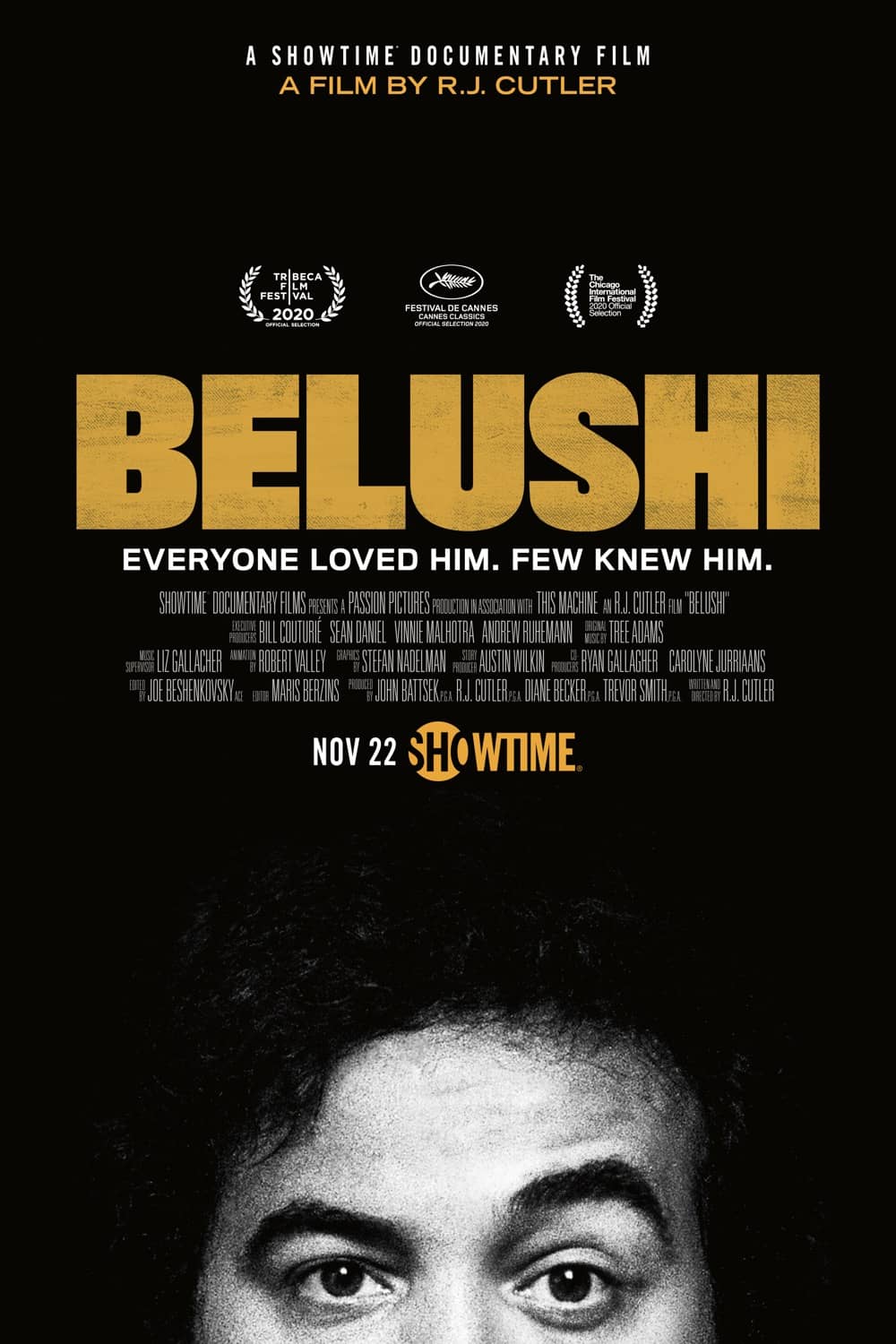 The authorized documentary on the life of John Belushi is finally coming to Showtime. The film, simply titled Belushi, will premiere on Showtime on November 22 at 9 p.m. ET. The film, with the tag line "Everyone Loved Him. Few Knew Him," was originally announced by the network in 2016. Watch the trailer below.
The feature length film, from director R.J. Cutler, uses previously unheard audiotapes recorded shortly after the comic legend's death and examines the too-short life of the once-in-a-generation talent who captured the hearts and funny bones of devoted audiences.
The comic actor died March 5, 1982, at age 33.
Before it aired on Showtime, the film opened the Chicago International Film Festival on Oct. 14.
Belushi includes the voices of fellow Saturday Night Live alums Dan Aykroyd, Chevy Chase, and John's brother, Jim Belushi, as well as film directors John Landis, Penny Marshall, and Ivan Reitman, Harold Ramis, Carrie Fisher, and SNL creator and executive producer Lorne Michaels.
From the original May 23, 1016, announcement: For the first time, Belushi's widow Judith Belushi Pisano has agreed to cooperate with the making of a film about the late comedian's life. Directed by Cutler and produced by John Battsek, the documentary was set to begin production in [fall 2016], with long-time Belushi collaborator Sean Daniel serving as executive producer along with Bill Couturie, Vinnie Malhotra and Andrew Ruhemann.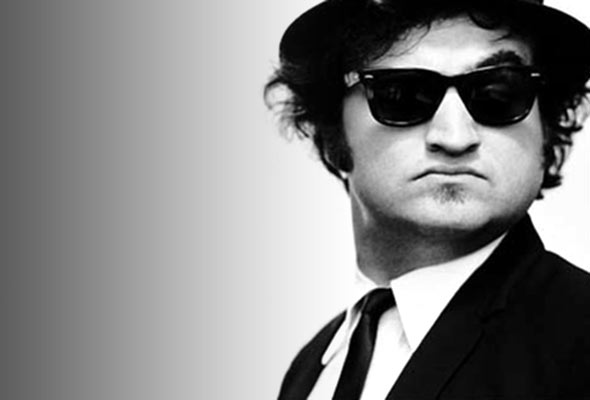 "Belushi was one of my very first heroes. At a time when film, television, and music were undergoing tectonic shifts within American culture, he was at the center of it all," said Cutler. "At that moment, he had the number one show on television, the number one film at the box office, and the number one record on the charts. We plan to explore his unique genius and how his creative influence is still making an impact to this moment."
"John Battsek and I have been discussing the possibility of making this film for over a decade," said Judy Belushi. "Passion Pictures is poised to make the definitive documentary on John Belushi – a man who not only had a profound effect on the comedy landscape of America, but also made an indelible mark on the social fabric of his time which continues to reverberate today."
Watch the official trailer for Belushi
Related: Fellow original SNL cast member, Gilda Radner, was the subject of a 2018 documentary

Latest posts by Best Classic Bands Staff
(see all)