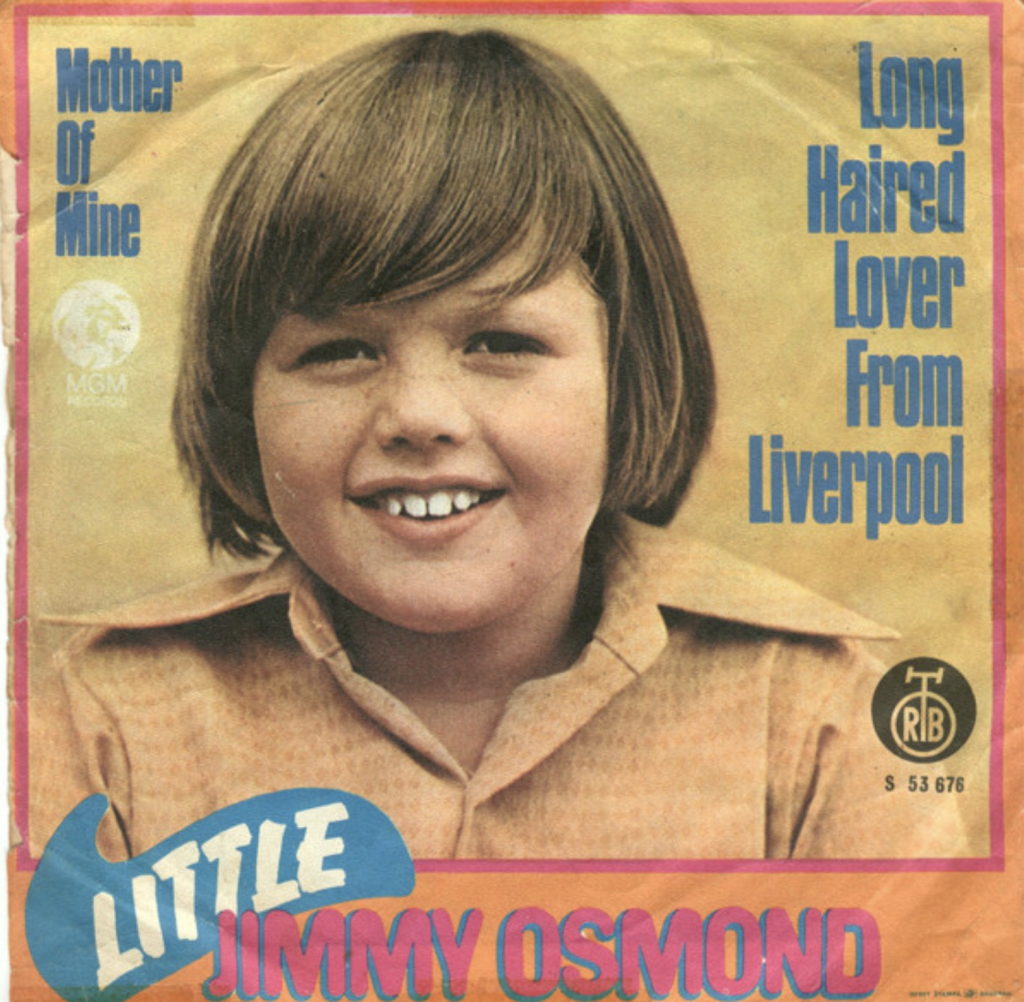 The youngest member of the singing Osmond family, Jimmy Osmond, reportedly suffered a stroke last week in Birmingham, England. Osmond, 55, whose siblings include Donny and Marie Osmond, was playing Captain Hook in a local production of Peter Pan at the time. He was able to finish the show before being taken to a hospital.

While the Osmonds were "a little bit country" and not very much rock 'n' roll, their fame and ubiquity certainly overlapped with the classic rock era.
The stroke was not Jimmy Osmond's first; he suffered one in 2004 that was caused by a hole in his heart, a birth condition.
Both Donny and Marie Osmond tweeted their appreciation to fans following the health scare and asked for prayers.

 

Thank you all for your thoughts and prayers on behalf of my little brother, Jimmy. I love you, brother. pic.twitter.com/hXozXy6SuG

— Donny Osmond (@donnyosmond) January 1, 2019
 

Prayers for my brother Jimmy 🙏🏼 https://t.co/XfjGHDMEf7

— Marie Osmond (@marieosmond) December 31, 2018
The incident took place at the Hippodrome in the British city on Dec. 27. Jimmy Osmond, who was born in Canoga Park, Calif., in 1963, has enjoyed a successful solo career outside of the family group. Under the name Little Jimmy Osmond, he placed three singles on the Billboard pop chart: "Long Haired Lover From Liverpool" and "Mother of Mine" (both 1972), and "Tweedlee Dee" (1973).
Related: Top radio hits of 1972
Osmond is especially popular in Japan, where he received his first gold record at age five for the song "My Little Darling." He has starred in both films (The Great Brain) and TV programs (Fame). He has also recorded in Spanish and has toured Spanish-speaking countries. "Long Haired Lover From Liverpool" also reached #1 in the U.K., making Jimmy Osmond the youngest artist, at age nine, to attain that position on the U.K. charts.
The Osmonds' 2012 album I Can't Get There Without You was the first by the family group to be performed with Jimmy Osmond on lead vocals.
Watch Jimmy Osmond, at age 3, making his TV debut on The Andy Williams Show

Latest posts by Best Classic Bands Staff
(see all)