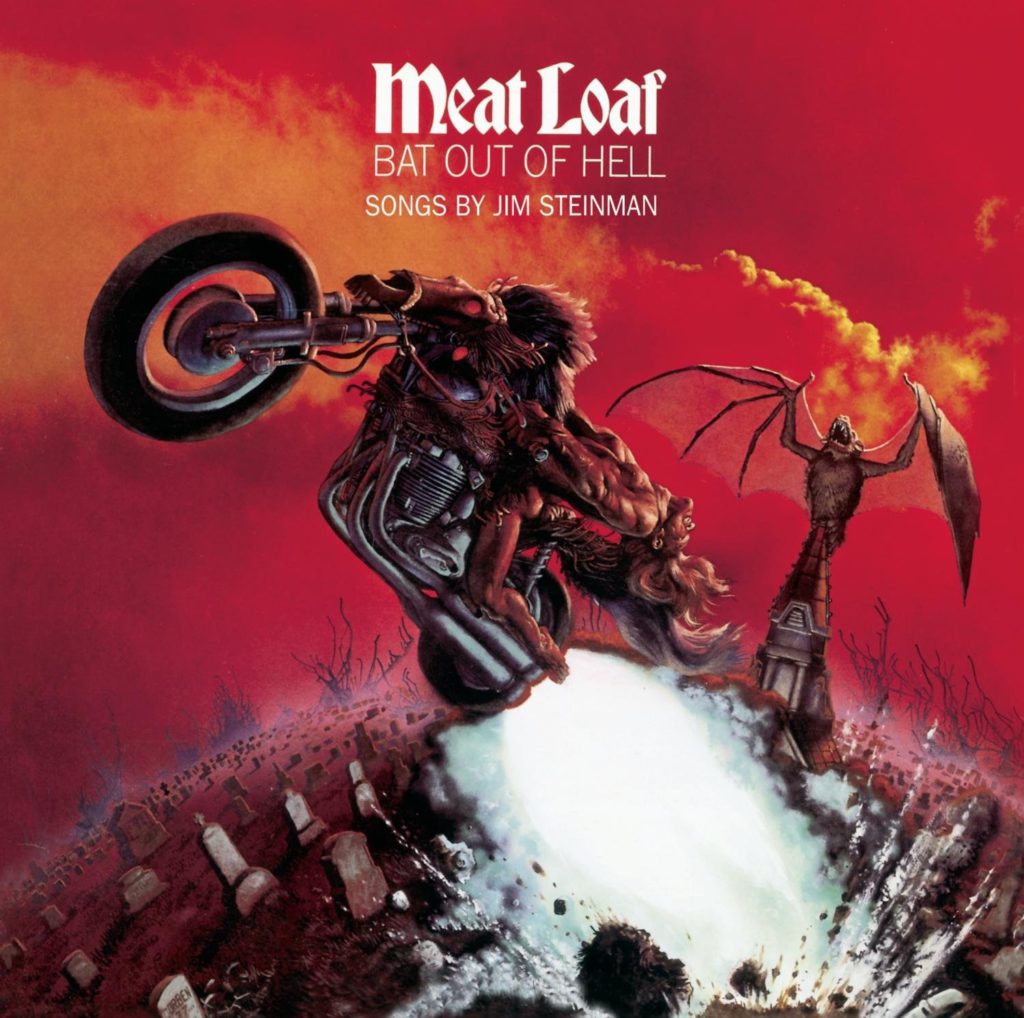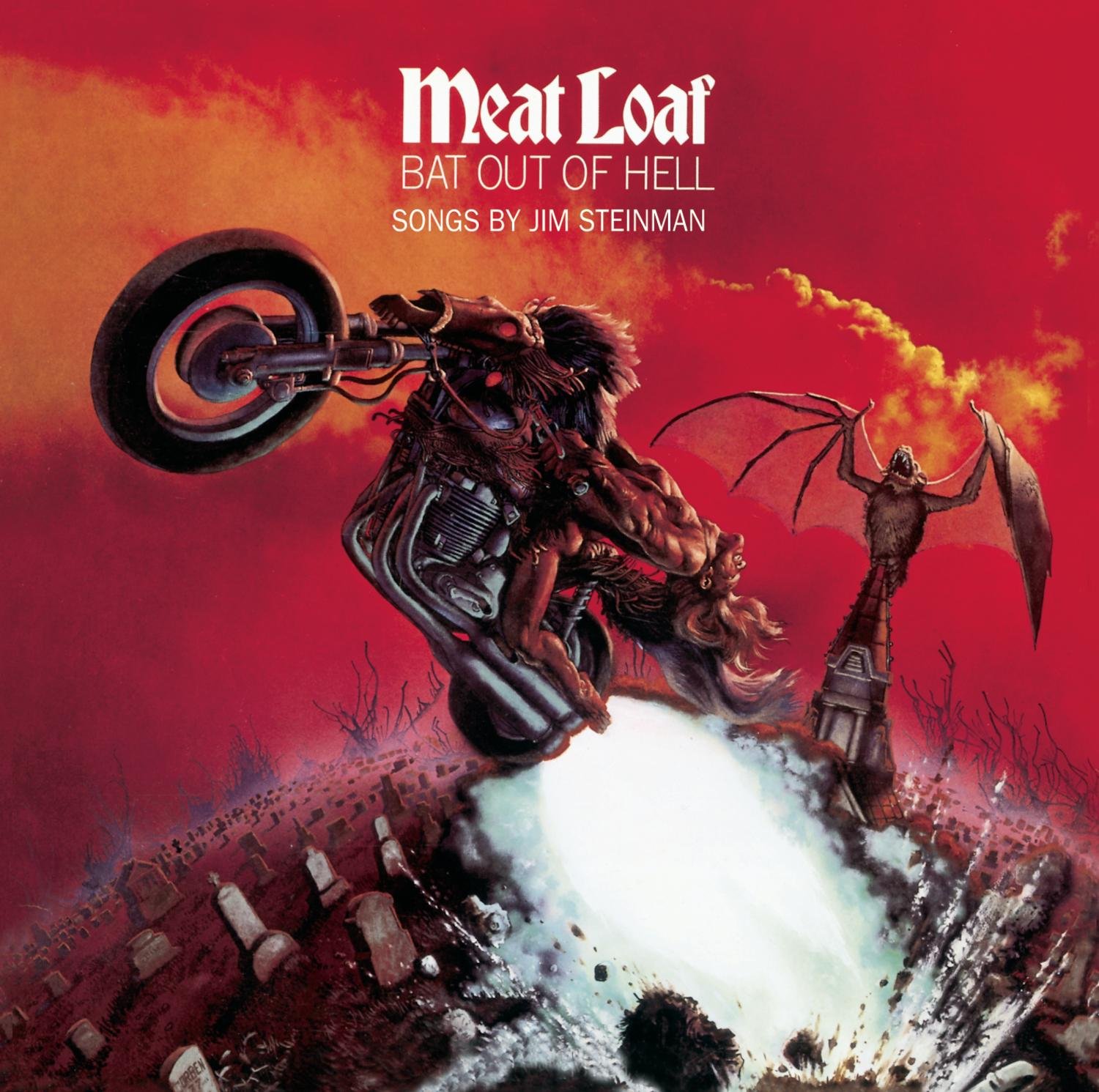 Famed songwriter Jim Steinman, whose work with Meat Loaf on the singer's debut Bat Out of Hell album helped propel it to multi-platinum success died on April 19, 2021, in Danbury, Conn., of kidney failure. His manager, David Sonenberg, said that he had suffered a stroke four years earlier and had been in ill health. Steinman was 73.
On his own Facebook page, Meat Loaf wrote:
Coming here soon,
My brother Jimmy.
Fly Jimmy Fly.
In addition to his work with Meat Loaf, which also included a sequel, Bat Out of Hell II: Back into Hell, Steinman collaborated with such artists as Celine Dion, Bonnie Tyler (he wrote and produced her "Total Eclipse of the Heart"), Barry Manilow and Air Supply over the course of his lengthy career.
In the hours following his passing, Tyler called him "a true genius. He was also a funny, kind, supportive, and deeply caring human being and the world is a better place for his life and his work and a worse one for his passing."
Steinman also worked on numerous musicals and soundtracks, as early as 1967 (A Man's a Man), and as recently as 2017 (Bat Out of Hell: The Musical, which ran in London and Toronto; Steinman wrote all of the songs for that production).
Steinman, in fact, began his career in theater. While a student at Amherst College he wrote and starred in what, according to a bio on his website, he called "an epic rock spectacle," The Dream Engine. It caused a sensation, says the bio, and Joe Papp, founder of the New York Shakespeare Festival, purchased the rights. Steinman's first professional musical was More Than You Deserve at Papp's Public Theater, where he worked for five years.
While at the Public Theater, a singer named Meat Loaf auditioned for Steinman. Their first record together, Bat Out of Hell, is the biggest debut album ever, according to the official bio, and the third best-selling album of all time. Though it sold more than 14 million copies domestically, it never rose higher than #14 in the U.S. In 1993, the sequel topped the charts in 38 countries and spawned the global hit "I'd Do Anything For Love (But I Won't Do That)."
Related: The story behind Bat Out of Hell
Other songs penned by Steinman include, for Tyler, "Holding Out for a Hero"; for Air Supply: "Making Love Out of Nothing At All"; for Celine Dion, "It's All Coming Back To Me Now"; and for Boyzone, "No Matter What." Steinman received a Grammy award as producer for Album of the Year for Celine Dion's Falling Into You. He made one platinum album as a singer, Bad For Good.
Steinman's film music includes A Small Circle of Friends, Streets of Fire, Footloose, The Shadow, Mask of Zorro, Shrek 2 and MTV's adaptation of Wuthering Heights.
For the musical stage version of Whistle Down the Wind, Steinman teamed with Andrew Lloyd Webber, providing lyrics to his score.
Steinman also wrote the score for Tanz der Vampire (Dance of the Vampires), a musical staged by Roman Polanski, which opened in Vienna in 1997.
Steinman was inducted into the Songwriters' Hall of Fame in 2012 and entered into the Long Island Music Hall of Fame in 2016.
Related: Meat Loaf died nine months later, in January 2022

Latest posts by Best Classic Bands Staff
(see all)